Failed Resolutions Can Be Complicated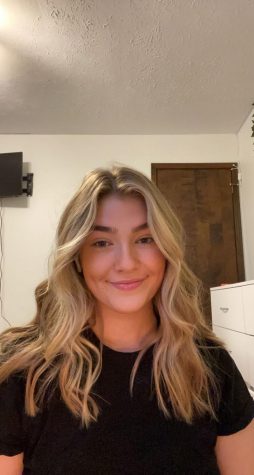 More stories from Catherine Diamond
The reasoning behind failed resolutions are more in depth than you may have thought. 
At the beginning of each year most people around the world set resolutions for themselves. Although people set resolutions for themselves, most of the time, they fail. Studies have shown that approximately 80% of New Year's resolutions fail. According to the article, "The Top 3 Reasons New Year's Resolutions Fail And How Yours Can Succeed", one reason these resolutions fail is because people are not consciously prepared for change. 
Many people seem to forget that although the goal may be physical, mental health goes along with it. Both mental and physical health are interconnected with one another. Without the correct mentality, change is almost impossible. A strong mentality can make any want of change much easier and achievable. Although people want an immediate change, people need to mentally and physically prepare for it which takes time. 
Along with deciding on change, an accountability structure is needed. With the right structure, it helps empower and support change throughout the most difficult of times. In the article, it expands upon the importance of good accountability. 
Accountability helps bring a sense of responsibility to someone. With accountability, it allows someone to value the hard work and time of which they will be putting towards their goal. Also, accountability can help empower someone. It can bring the confidence that is needed to actually complete at a resolution. With accountability, the success rate is much higher. 
About the Writer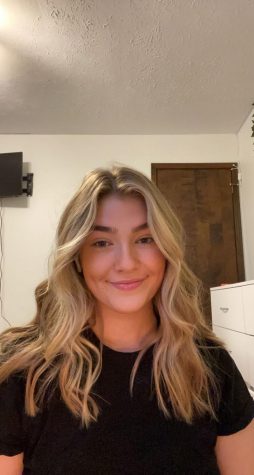 Catherine Diamond, Editor
Catherine Diamond is a senior and third year Journalism student.

Diamond participates in Leo Club along with the National Honors Society. She is the...