Wireless Made Simple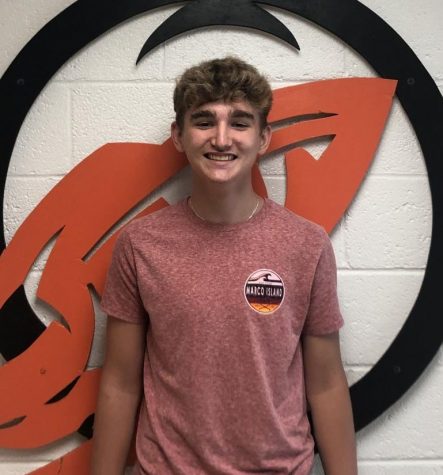 More stories from Troy Wright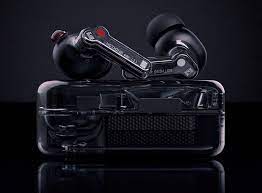 The Nothing Ear 1 is a wireless ear bud that was launched in July and went on a sale on August 17th at a starting price of $99.
The new wireless ear bud is the most hyped product in tech right now. There is a huge amount of support around this tech from Tony Fadell and Casey Neistat. The product aims to bring premium audio performance at a very friendly price. People love the design and futuristic aesthetic.  For the price, there's an impressive set of features, including variable levels of noise cancellation, water and splash reference and customisable gesture controls on the earbud themselves. The noise is one of the best audios out right now with an 11.6mm dynamic driver and spacious air chamber providing advanced bass, mid and treble performance. All tuned by the audiophiles at teenage engineering. Nothing Ear 1 uses Clear Voice Technology and three high-definition mics to make sure you come through sounding like you. You get 5 hours of listening time with the ear buds and 34 hours with the case. The wireless charging case charges the ear buds at astonishing speeds. The Nothing Ear 1 weighs in at just 4.7 g that offer supreme comfort with pressure relieving vents, ergonomic design, and three liquid silicone tips to customize your fit. The Nothing Ear 1 comes in only two colors in white and black.
I think that the Nothing Ear 1 is a great ear bud for its price. If you are looking for an ear bud that is cheap and works well then this is the ear bud for you. The Nothing Ear 1 does not compare to the other wireless ear buds as right now such as the AirPod Pros. The AirPod Pros beat the Nothing Ear 1 in basicallt every single category, but the AirPods have a starting price at 249 dollars which is significantly more compared to Nothing Ear 1. I think that the Nothing Ear 1 will sell fine because people are looking for earbuds that work good and are affordable and these ear buds are just that.
About the Contributor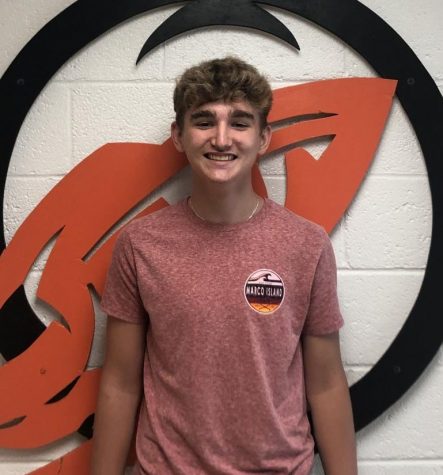 Troy Wright, Editor
Troy Wright is a Junior and a second year Journalism student.

Wright is involved in the gifted program and the National Honor Society. He serves as...