31 Years Since Nirvana Came As They Are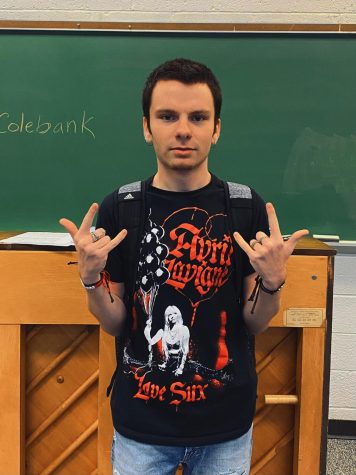 More stories from Chris Palone
September 24th marked the 31st anniversary of Nirvana's second album "Nevermind." It is their first album to feature Dave Grohl as a drummer and was also their first major-label album release. The album saw monstrous sales, reaching #1 in numerous countries across the globe. It was selling approximately 300,000 copies a week in the United States by January 1992. Since then, the album has been certified Diamond in the country and sold over 30 million copies globally. The album was received well by critics and fans alike, earning three Grammy nominations with its lead single "Smells Like Teen Spirit" being inducted into the Grammy Hall of Fame.
"Nevermind" was a departure from the band's more punk and metal sound that they did with their previous album "Bleach." The sound of this album was influenced by bands like R.E.M., Pixies (whose drummer was hired produced their following album), Melvins, and the Smithereens. Recording for the album spanned across April 1990 through May 1991. The thing about Nirvana is that unlike a lot of other grunge and alternative rock bands from that time period, the quality of their music only increased as the albums went on. With that said, "In Utero" remains as their magnum opus, with "Nevermind" as a close runner-up. The production on the latter is very versatile, with songs like "Something In The Way" and "Polly" being slower-paced with fewer instruments and songs like "Territorial Pissings" and "Stay Away" arguably being the two fastest-paced tracks. Most of the tracks on the album were written by Kurt Cobain himself, with bassist Krist Novoselic and drummer Dave Grohl having credits in the lyrical process of "Smells Like Teen Spirit" and "Endless, Nameless." It's not too difficult to say that Grohl's best drumming of his entire career consists of his legendary work on this album.
"Nevermind" is a legendary record. Without a doubt, it's one of the most recognizable albums and a pioneering album in not only rock but music as a whole. "In Utero" takes the cake in terms of preference, but this album's never ending impact and legacy will always be there.
About the Writer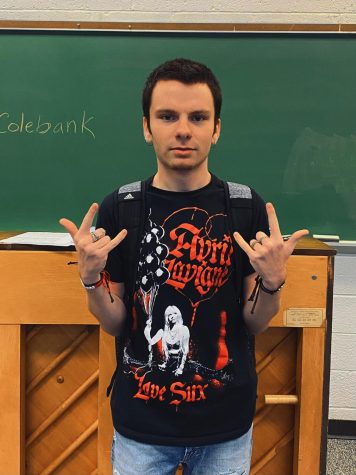 Chris Palone, Editor
Chris Palone is a sophomore and a second year Journalism student.

Palone likes gaming and biking. He serves as an editor for the Rocket Reporter and...