A New Era of Batman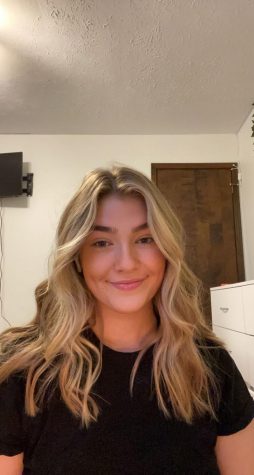 More stories from Catherine Diamond
The Batman is a 2022 action and adventure film based on the D.C. Comic character, Batman. The movie was written and directed by Matt Reeves, but the movie was produced by Warner Bros. Pictures. It stars Robert Pattinson, Zoe Kravitz, Paul Dano, and Jeffery Wright. The movie was released on March 4, 2022, and the film's budget was $185-$200 million.
The Batman focuses on Bruce Wayne's beginning years of being Gotham's faceless vigilante. Compared to Bruce Wayne's normally lavish and playboy life, this film focuses upon the unknown Bruce Wayne during his early years. The film starts with an open monologue from Bruce Wayne explaining the state of Gotham along with the reaction to the mysterious Batman. The movie then leads onto both Batman and Detective James Gordon exploring a complicated, yet intense trail of clues left by the sadistic killer, the Riddler. Although this movie is longer than most, it is truly captivating. The film truly showcases how being the well known and feared Batman can be lonely. It brings forth the pain and suffering Bruce Wayne experiences day to day especially due to the death of his beloved parents. The views and scenes truly reveal the time and work that went into the movie. Frankly, it is an incredibly well thought out movie. It keeps the audience focused solely upon the screen. Throughout the movie, there are moments for all types of audiences to enjoy.
Although this movie was released only eight months ago, the sequel was announced due to the likeliness of the film. Although The Batman is no longer in theaters, it is available to be streamed on HBO Max, YouTube, and many more. For more about the movie, Rotten Tomatoes has information about the movie and behind the scenes along with other audience members' thoughts.
About the Writer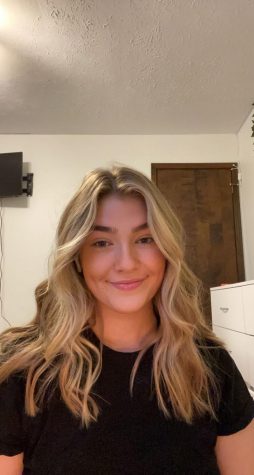 Catherine Diamond, Editor
Catherine Diamond is a senior and third year Journalism student.

Diamond participates in Leo Club along with the National Honors Society. She is the...