Jefferson-Morgan Lady Rockets Playoffs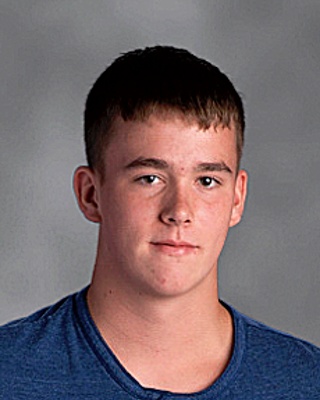 More stories from Austin DeFrank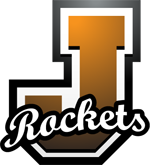 Jefferson Morgan Girls Basketball has had a very successful 2015-2016 season. The girls played their hearts out every game whether it was a section game or not. They ended their regular season 20-1 and earned their title as section champs after defeating Cal in a hard fought game on January 28th, 2016. Everyone's season is going smooth and the post-season is very near. The girls will play their first playoff game February 13th, 2016 at Trinity against Winchester Thurston at 12:00 PM.
The Lady Rockets' regular season was incredible. They reached great milestones this season. They had an almost perfect regular season record, became the 2016 section champs and one of the players, Kayla Yorko, scored her 1,000th point this season as well. This is a season for Jefferson-Morgan to remember. The Lady Rockets have really proven themselves one of the best teams in the state. The Lady Rockets are ready to play in the playoffs this year and are going to put up a great fight in the playoffs.
During the regular season the Jefferson-Morgan Girls Basketball team tore through their competitors with complete confidence and aggression. If the Lady Rockets every got down, they'd keep their heads up and pull through with the win. The Lady Rockets played hard even in non-section games, they didn't take any team lightly and played every game like it was their last. The Lady Rockets have progressively improved over their 2015-2016 season, that's one of the reasons they got to where they are now.
The Lady Rockets are going to be playing Winchester Thurston their first game in the playoffs. If they win they will move on to either play Imani Christian or Quigley Catholic. The girls have been practicing hard to prepare for the playoffs, winning the playoffs is their main concern. The girls' are focused on winning playoffs and they have been showing their desire to win since the beginning of the season.
The Jefferson-Morgan Girl's Basketball team had a very successful 2015-2016 season. They played hard every game, practiced hard every practice and kept their mind on basketball for the entire season. The Lady Rockets made it to the playoffs with a 20-1 record, which is amazing. A lot happened this season for the girls and they ended up where they deserve to be and they intend to strive further throughout the playoffs and come out with the win.
About the Contributor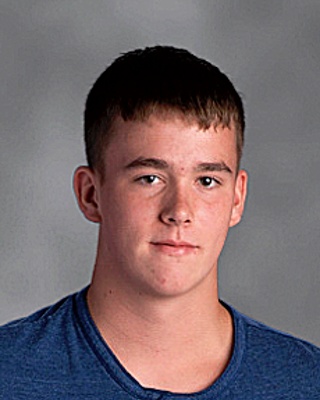 Austin DeFrank, Editor
Austin DeFrank is a junior and a second year Journalism student.

Austin DeFrank is a member of the Jefferson-Morgan Football and Basketball teams.

DeFrank...