Quinceañera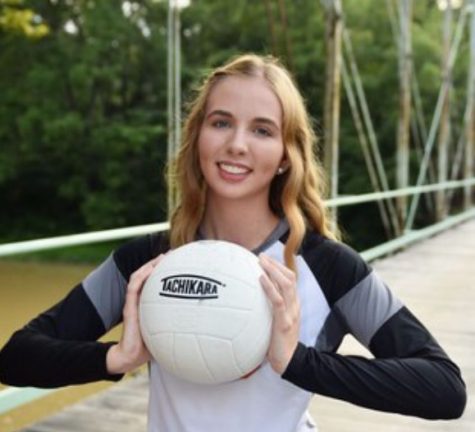 More stories from Brooke Weir
Jefferson-Morgan will be having their annual Quinceañera in the gymnasium on March 18, from 6-9:30. A Quinceañera celebrates a young girl turning 15 and transitioning into a woman. It is kind of like an American sweet 16 where the young girl gets escorted into womanhood.
Mrs. Matteo, the Spanish teacher, brought her culture from the Dominican Republic when she came to teach at Jefferson-Morgan High School. With her time and experience, Mrs. Matteo will be hosting the annual Jefferson-Morgan Quinceañera. She keeps the celebration very traditional, but with an American twist. A traditional Quinceañera celebrates one girl turning 15, and a court, a dama, of 14 other girls. These girls all symbolize one year of the birthday girl. At Jefferson-Morgan, we celebrate many girls turning 15, so the dama is as tradition.
Like any other Quinceañera, the ceremonies and activities are traditional.  One big tradition that Mrs. Matteo liked to keep was the tradicion de la zapatilla, or tradition of the shoe. This is where the father of the birthday girl changes her flats into high heels. The traditional represents the passage into maturity. Jefferson's Quinceañera will also have the traditional ceremony of 15 candles, where each girl being celebrated holds a candle that represents a memory in her life, and the decorations of balloons, ribbons, and teddy bears.
The requirements for the dresses will also be kept traditional. The birthday girl(s) wears a princess dress, or ball gown. The dress should resemble a wedding dress and their first communion dress. The Quinceañera will start off with a traditional crowning of the Quinceañera, followed by the Quinceañera waltz.
The Quinceañera is open to everyone in the school district. Girls attending the celebration should bring their fathers for the de la zapatilla. Attending this Quinceañera is a great way for students to be involved in a club or activity and learn about different cultures.
About the Contributor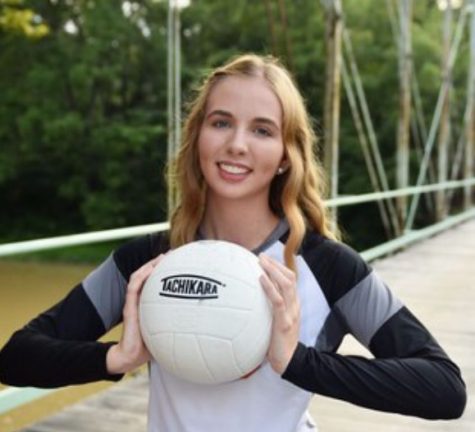 Brooke Weir, Editor
Brooke Weir is a senior and a third year Journalism student.

Brooke Weir is a member in volleyball and track and participates in dance.

Weir likes...