Yearbook Advertising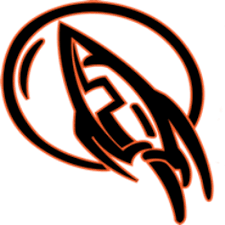 On March 4th Ms. Braden, Hunter Journic, Emily Palone and Sydney Kovach get ads for the yearbook. The point in getting advertisements for the yearbook is because businesses pay to place ads in the yearbook to be known. It so people know where and what these places are. Money collected for ads helps offset the cost of the book. So really getting as many ads as possible is really beneficially for the yearbook in many ways. The students that were able to go on these trips signed up. There was a signup sheet and only 3 people were allowed to attend.
The yearbook has been selling ads for decades. Numerous businesses in Jefferson, Rices Landing, Carmichaels and Waynesburg offered to be advertised in the yearbook. Places like Italian Boys, 5 Kidz Candy, Shear Expressions Salon, Autumn Woods, Airport Restaurant and many more places. For all of them to get these ads, they got up early and pound the pavement and went into every business that was open. All the money that the yearbook gets, they use the money to help cover the cost of having the yearbook printed.
They rented as many ads as possible or at least all that wanted to be advertised. The goal was to visit as many businesses as possible and to sell as many ads as possible. They always try to visit advertisers from years past in hope that they'll renew for another year. For anyone who wants to get involved can talk to Emily, Miss Gratchic and Ms Branden. Yearbook editor Emily Ozohonish recruited yearbook staff members this year.
About the Writer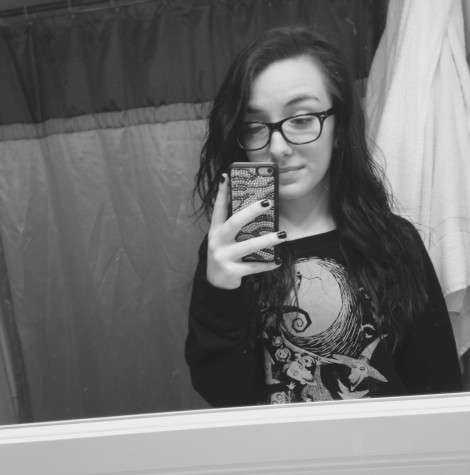 Hayley Palone, Editor
Hayley Palone is a junior and a second year Journalism student.

Hayley likes to play Xbox, spend time with friends, fish, and she is always up to do...