PM and AM Enrichment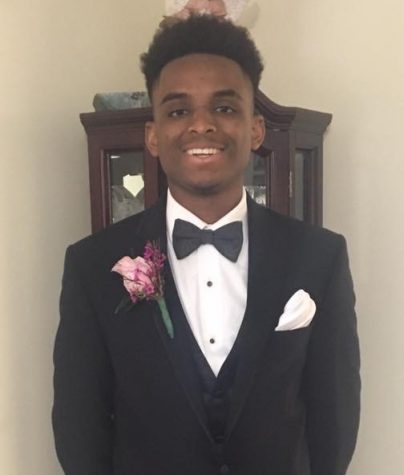 More stories from Dennis Garrett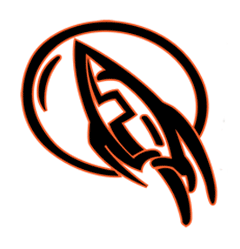 There have been a few changes this year at JM. We have a new gym floor, new nurse, and Vice Principal. But there's something that we've had for about two years now, and that's PM and AM Enrichment period.
These periods will usually occur on Tuesdays and Thursdays. Most students really like these because they can get their work done or finish a paper that they haven't finished. "I love Enrichment Period because I get to finish my work that i didn't finish in my other classes." said by Christian Pyles. Just about everyone likes the fact we have this.
Our Principal Mr. Robinson and Mr.Orr came up with this idea two years ago. They wanted students to be able to catch up on their work if they were falling behind or needed some help with their work. This is honestly a study hall for the students. While we had these periods everyone had to have something to do like finish typing a paper, doing homework that they forgot to do, or just get some help on something that didn't understand. Mr. Robinson also blessed that they made this a thing.
" I believe that everyone should take advantage of this because we are giving everyone time to catch up on what they missed or didn't finish." We are very lucky for our Principal to do this for us. If we didn't have a Enrichment/Study hall we probably wouldn't be able to get our stuff done. Also we get to have intramurals, Our new gym teacher Mr. Howard brought this back up for us. This happens on AM and PM Enrichment.
Having this Enrichment Period helps all of us students get our work finished, catch up on work we missed, also we get to play games in the gym. There's a good outcome of this because we get rewarded with the chance to go to the gym and do whatever. This is by far the best thing that JM has to offer.
About the Contributor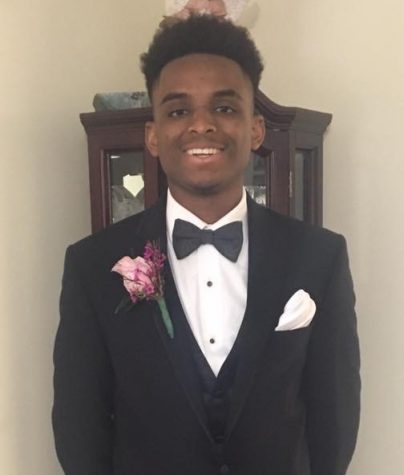 Dennis Garrett, Editor
Dennis Garrett, is a Senior and a second year Journalism student.

Garrett is apart of the Drama Club and he's also an editor for the Rocket Reporter....