A Night to Remember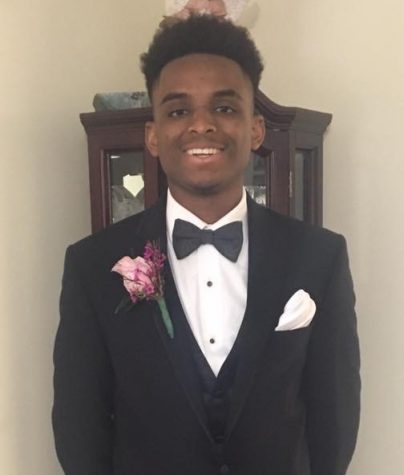 More stories from Dennis Garrett
It's that time of the year again. People are making CB proposals, and putting a lot of time into them. Also this is when girls try to find their perfect dress for CB. This event will take place on November 11 at Nemacolin Country Club.
This is one of the best times of the school year. Girls are stressing out what dress they're going to get so they stick out the most, or they just don't know what certain color they want their dress to be. For the guys, it's not that hard. All they have to do is get a tuxedo and their date flowers.
"My favorite part about CB is dancing with all of my friends,"said by Sadie Fowler. This is the highlight of just about everyone's night. People are dancing and having fun with each other. They will have dance offs just to be silly, and everyone will just be having a good time. For the seniors they're going to make it the best one yet.
Most of the time people will go out to eat either before or after CB. Some girls think it's better to eat after CB. "I rather eat after CB because everyone is hungry after dancing all night," said by Sadie Fowler. Others still think it's better to eat before because they don't want their stomach to hurt while they are dancing.
Some girls are just so crazy about what dress they're going to get. It's like guys trying to get the newest pair of Jordan's. But some girls just don't really don't get hyped over a dress. " I honestly just do my own thing. I just find a dress that I like and feel more comfortable," said by Sadie Fowler.
About the Contributor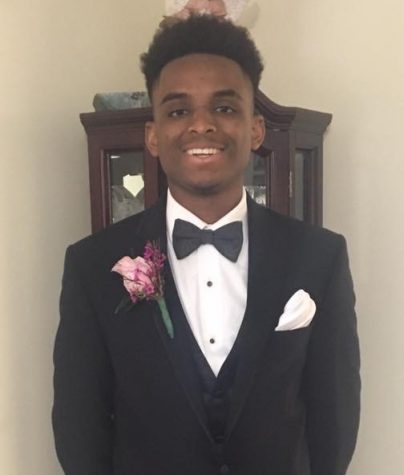 Dennis Garrett, Editor
Dennis Garrett, is a Senior and a second year Journalism student.

Garrett is apart of the Drama Club and he's also an editor for the Rocket Reporter....