EHD Diminishes Deer Population
Hang on for a minute...we're trying to find some more stories you might like.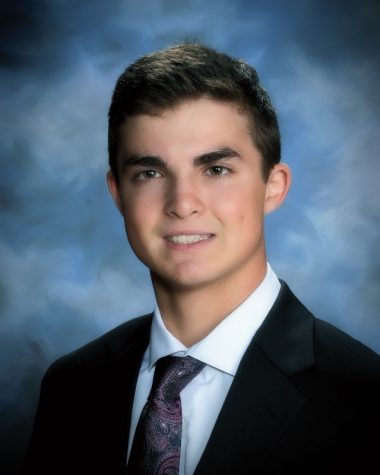 More stories from Holden Headlee
 Epizootic hemorrhagic disease (EHD), is a deadly virus that was spread through deer in early fall of this year.  The disease was found in almost a dozen counties in southwest Pennsylvania.  This disease killed over a thousand deer in the months of August to October.
EHD is spread by small flies that bite.  It cannot be spread by contact between any animals.  Some of the symptoms to this disease are a disheveled appearance, lethargy, disorientation, drooling, and bloody skin patches.  The tongue of the deer may also turn blue; this is why the disease is often called "blue tongue".  The animals die in 5 to 10 days after being bit from extensive hemorrhages.
"The deer population on my farm has definitely went down since the disease hit" said Jim Wilson,local hunter. "We usually see a bunch of deer out in the fields grazing year round, but now we're lucky to see 2."
The deer are commonly found near or in water sources when they die.  This is because the virus makes them dehydrated and feverish.  There is no risk of the disease being spread to humans from this, but agricultural animals are at risk.  They are liable to be bit by the same fly and get EHD.  Most are vaccinated for diseases like this and are at a lower risk.  
"We have found many dead deer in our ponds and streams" said Wilson. "It is very sad to see these animals suffering and there is nothing we can do about it."
The first frost of the year that occurred in late October killed off the disease transmitting flies.  Thus ending the spread of the disease for this year.  There is always a risk for the disease to come back next year.    
About the Writer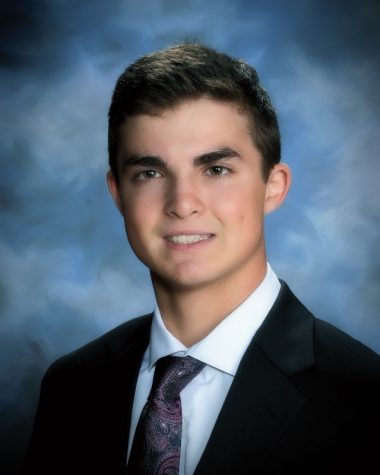 Holden Headlee, Contributor
Holden Headlee is a senior and is a first year Journalism student.

Headlee is an editor and writer for the Rocket Reporter.  He plays baseball in the...