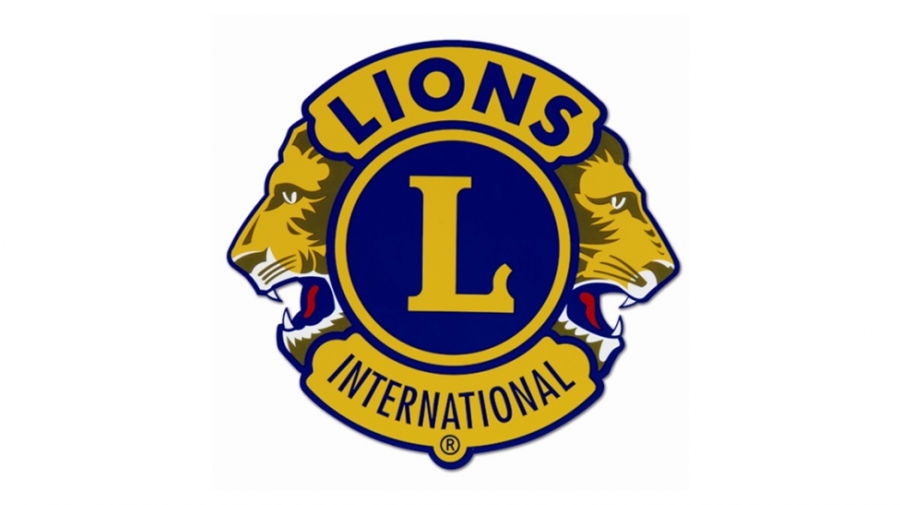 Jefferson-Morgan Centennial Lion's Club is the sponsor of Jefferson-Morgan Leo Club.
Each month, a member of the senior class is selected as a student of the month.
Student of the month is selected based upon a student's academics, community service and character.
Connor Alcorn was selected to receive the Peggy and Frank Behm Service Award.