6 Date Night Ideas For Valentine's Day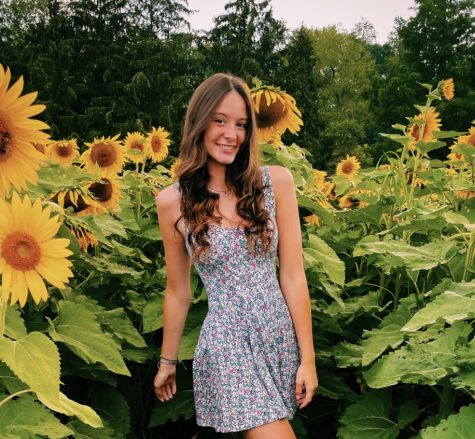 More stories from Maci Marion
Valentine's Day is a day for going out, staying in, hanging out with friends, or hanging out with your loved ones. Picking out ides for what to do can be complicated. There are many great ideas for date night such as more active ones like go carting or ice skating, or even calm ones like picnics or going to the movies.
"I would like to go ice skating with my boyfriend on Valentine's day because it is a very romantic and fun thing for the both of us to do" said Finley Kramer.
Ice skating is an example of an active fun date idea for people. People may want to be involved in more active ides for Valentine's Day such as going on a hike, going skiing, or go go carting. These ideas can be costly. If people want to be active without a price then the best suggestion is going on a hike. Going out on valentines day is the best idea because it is supposed to be a day where you spend time with someone and do things you do not normally do when you hang out.
"My boyfriend and I like to go out to eat for Valentine's Day because we love spending time together while enjoying a good meal." said Payton Farabee.
Other people may enjoy staying in or having a calm dinner for Valentine's Day. Examples include going out to eat, having a picnic, or watching a movie. Staying in can be more romantic because it is just the two of you. Also it could be a good way for the two of you to just relax. Right now in life it can also be a good thing to just have a calm Valentines day or stay home because of Covid.
About the Contributor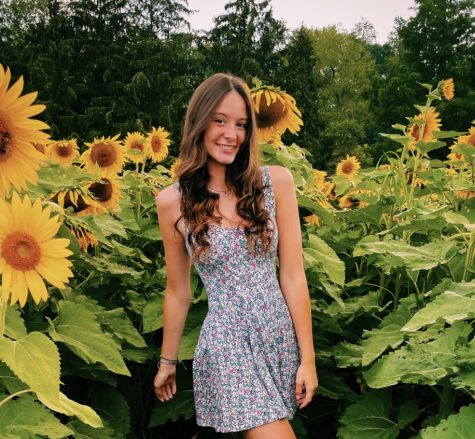 Maci Marion, Editor
Maci Marion is a junior and a third year journalism student.

She participates in golf and serves as Editor-in-Chief for the Rocket Reporter. She is...