Welcoming Señora McCrory!
Hang on for a minute...we're trying to find some more stories you might like.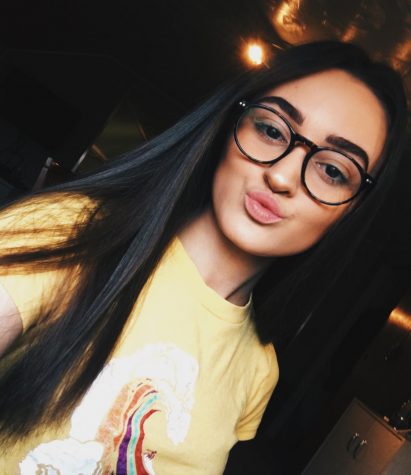 More stories from Tyler Woolen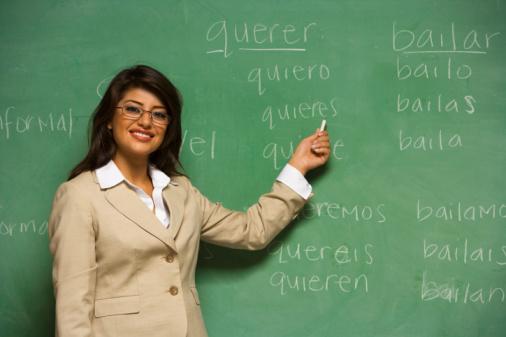 Back in December, Senora Matteo moved to New Hampshire. She was a big part of many students lives. She was the spanish teacher for many years at Jefferson Morgan. Many students and faculty were very upset that a beloved teacher was leaving. Before she left, she gave her students each a bracelet from Guatemala and a spanish cheat sheet.
"I was very upset that she left but I really hope that she enjoys her experience in New Hampshire." a former foreign language club student, Makayla McNett said about Senora Matteo leaving. Seeing someone who cared so much for her students and friends leave, hurt many feelings. Senora Matteo was a very sweet and kind hearted woman who would do almost anything for her students.
Once she had left, a new teacher by the name of Senora McCrory became the new Spanish teacher. Senolra McCrory is also seems like a very sweet and kind hearted woman. So far with her teaching, she is doing a very good job. She is teaching the students different strategies with spanish and it is very fun to work with. "I think that our new teacher is very great at what she is teaching us. She is also a very sweet lady." Morgan Spencer, senior, said about Senora McCrory.
Overall, losing an amazing teacher made us realize that there are more great teachers out there like Senora McCrory. The club is very happy to have a new and kind teacher step up.
About the Contributors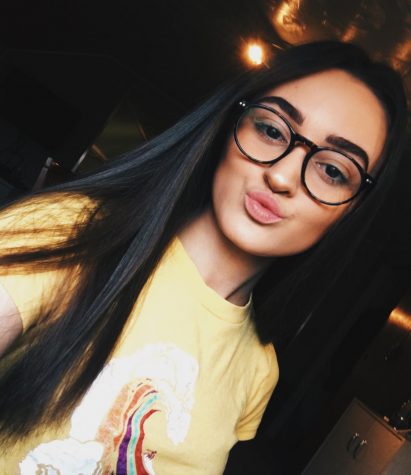 Tyler Woolen, Editor-in-chief
Tyler Woolen is a senior and a fourth year Journalism student.

She participates in Track and Field and is also a member of Leo Club and the SAAD Club.

Her...