Our Fabulous Mrs. Fulks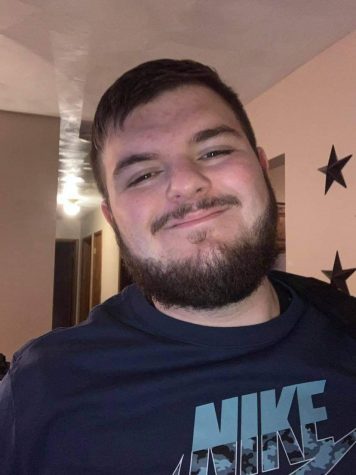 More stories from Brandon Lawrence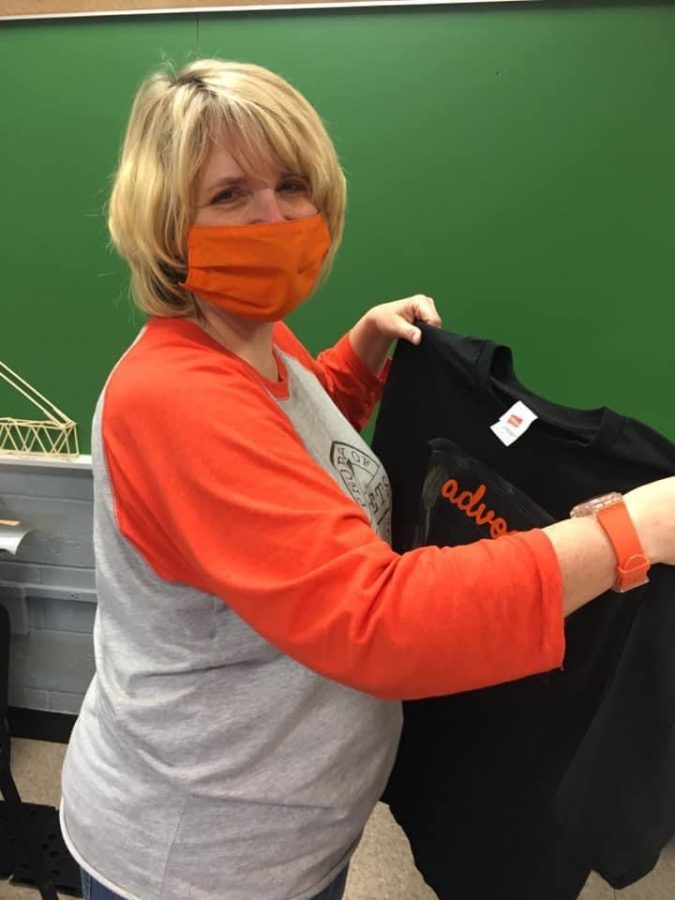 Jodi Fulks is JM's Business/Computer Teacher, Sponsor of Class of 2021, Yearbook Sponsor, and Student Council Sponsor.  She is also the Tutorial Coordinator for the Upward Bound program.
Fulks is a 1991 graduate of Canon-McMillan. She attended The University of Pittsburgh at Johnstown and earned a Bachelor of Arts in Business Finance and Management. She continued her education at Washington and Jefferson College and earned teacher certification.
Mrs. Fulks is known for singing.  She will sing in the school van, in the classroom, or in the hallways.
"I actually DID sing well, at one time!! I had a solo when I was in middle school chorus (the theme to Ice Castles!) After I got pneumonia, everything went downhill. But, as you all know, I still sing – even if I am bad at it and/or off tune!"
The last concert Fulks attended was a BE Taylor Christmas Tribute Concert.
"I go every year to the BE Taylor Christmas concert. It's a tradition since he started doing these concerts. However, a few years ago, he passed away but his band and family members still try to put on a Christmas concert as a tribute to him. This past year, though, especially with COVID, they decided that they were no longer having this concert. I am sad because it was always a great way to get everyone into the holiday spirit."
Mrs. Fulks offers this advice for her JM family:  "Everyone struggles at some point in their life. We have all been in the same position. Know that there is always someone to talk to at school – teachers, principals, guidance counselors, etc. I still have many of my former students who need to talk and I am always there for them!! And there is nothing any student can say that would surprise or shock me! I have heard it all – so I will always listen, with an open-mind. Now, I give you advice that I would give my child…. and you may not like it. But I give it with love! I treat all of my students like they were my children!"
"Because we ARE a small school, I know all of my students and their families on a personal level. And I feel that what I do at JM is valued by our staff, administration, and community," said Fulks.
This end of this school year marks Mrs. Fulks' 20th year with the JM community.  Every new school year comes with its own challenges.
"I just think that the best story I can tell is to never give up. It was my very first year of teaching. I would cry most days because, as much as I tried, I just could not get through to my students and I really thought I would quit after that year. But I tried different things and I tried not to focus on the bad things that happened that year. Even the disciplinarian at the time told everyone that he did not think I would last. But I persevered and, lo and behold, I will finish my 20th year of teaching at JM! So the moral of the story is to never give up!"
The 2020-2021 school year was unlike any school year, and with summer right around the corner, Mrs. Fulks is ready to relax.
"In the summer, I like to read a lot of different books by Susan Wiggs, Debbie Macomber and Luann Rice. But right now, I have been reading lots of different books on getting prepared to take the AP exam (not for me, but for my students.) A teacher always tries to improve themselves to help their students!"
About the Writer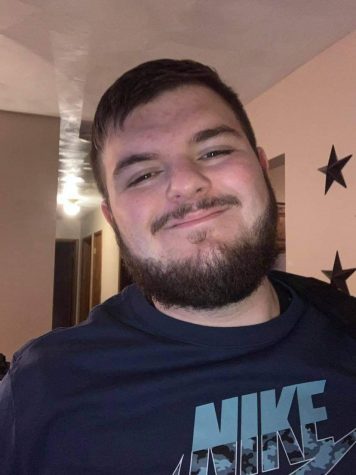 Brandon Lawrence, Editor
Brandon Lawrence is a senior and a third-year journalism student.

Lawrence is the JM band announcer and participates in the drama club.

Lawrence...