Trolls Is a Story About Happiness
Hang on for a minute...we're trying to find some more stories you might like.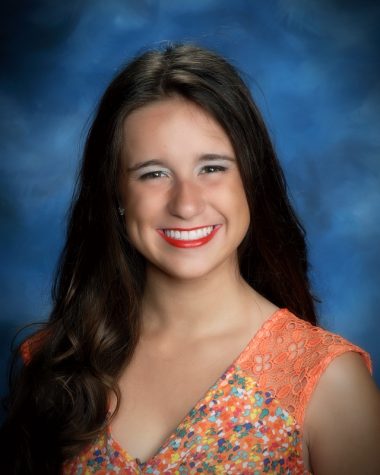 More stories from Emma Frank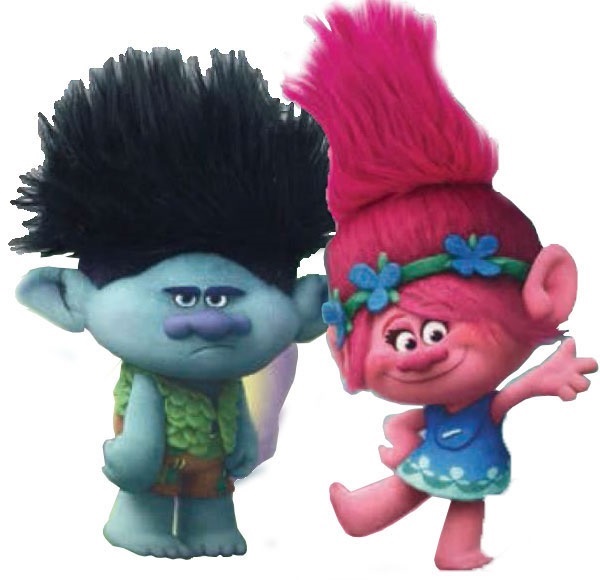 Directed by Mike Mitchell, Trolls was a great movie of 2016. This colorful, musical, happiness-packed film was inspirational, heart-warming, and everything I had hoped it would be. Trolls is a perfect film for the whole family and I found myself singing the upbeat anthems of the determined Poppy for weeks. I absolutely love everything about Trolls; it is unquestionably my favorite movie of all time.
Trolls is a family film, and it has elements of comedy, music, action and adventure. The flick, released on November 4th, 2016, is lighthearted and entertaining, but it does carry an important message of friendship and how important it is to have a happy heart. With the voices of Anna Kendrick, Justin Timberlake, Zooey Deschanel, Russell Brand and Gwen Stefani, the film was destined to be a musical hit, and with such a story-line, it kept viewers laughing, crying and soaking up the happiness of the trolls. It's an exciting story, and it keeps viewers on the edge of their seats.
The Bergens, the meanest and most unhappy creatures to ever walk the earth, are convinced that eating trolls is the only way to be happy. When they invade Troll Village to find delicious trolls for their upcoming Trollstice, Poppy, the happiest and most determined troll there is, jumps into action. She and her non-musical, kind-of-grumpy friend, Branch, go on a mission to save their fellow trolls from the Bergens. On their journey, they make an unexpected friend, sing and dance, discover the true meaning of friendship, and Branch finds something deep inside of him that he never thought he would find. The film is uplifting, and it shows that even if you are the unhappiest person ever, if you have an open heart, everything can change for the better.
About the Writer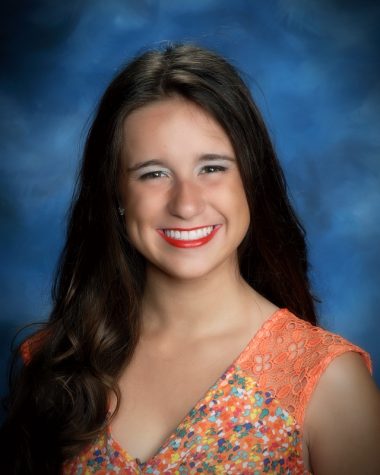 Emma Frank, Contributor
Emma Frank is a senior and a first year Journalism student.
Emma serves as president of both National Honor Society and Leo Club, and she is captain of...