Tips on Buying a New Phone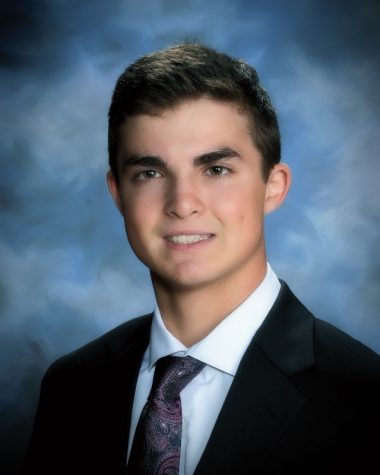 More stories from Holden Headlee
When buying a new phone, customers always look for very important details about the phone. Most workers throw out unique things about the phone to make them want to purchase them more, smart workers also add a lot of good and extra information on the phone.
"When I purchase a new phone, I always ask them how long it usually lasts and if it is really worth buying." Devin Stoneking said. Buying a new phone is always good when you get good information on it. Knowing if the phone is truly worth the buy or how long the phone will last, as in battery wise and how destructible it is, is always worth knowing. "I purchased a new phone the other week at Apple. When I did, the main thing I wanted to know was how well the phone holds up. I also wanted to know which phone I should have got. When I did, the woman who helped me told me a bunch of information on the phones. I really appreciated the help." Olivia Ricci said.  
A main phone that almost everyone in the world gets now, would be a smart phone. Smartphones are the biggest phone on the charts. When buying a new one, most people worry about how long the phone will be out or how good it really will be. "Almost every single smartphone maker has its latest flagship out on the market, which means your device isn't going to be outdated in a week or a month, which is what most people worry about," CNBC said. A lot of customers also want to know how much data use they should get and messaging plans. "Generally speaking, prepaid service from the smaller carriers such as Consumer Cellular, Republic Wireless, and Ting benefits people with modest data needs (web browsing, email, Facebook) and little lust for the hot phone of the moment. Heavy data users, especially those who want three or more phone lines, will most likely be happier with one of the big four carriers (AT&T, Sprint, T-Mobile, and Verizon Wireless)." Said Consumer Reports.
The best way to be influenced on getting a new phone would be with a good customer helper, looking into the good things about the new phone that someone would like to purchase, and ask others about how the phone is. If someone knows another with a phone that crashes constantly, they should not get it. Peers help out a lot when buying a new phone is involved.
About the Contributor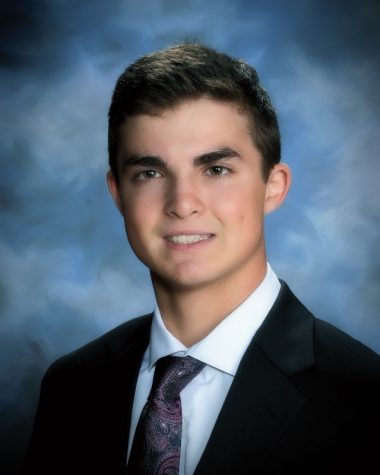 Holden Headlee, Contributor
Holden Headlee is a senior and is a first year Journalism student.

Headlee is an editor and writer for the Rocket Reporter.  He plays baseball in the...