White Thoroughbred Being Sold In Auction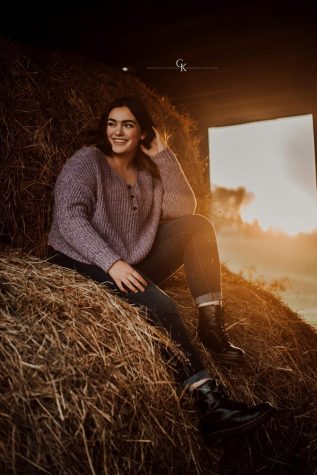 More stories from Madison Kovach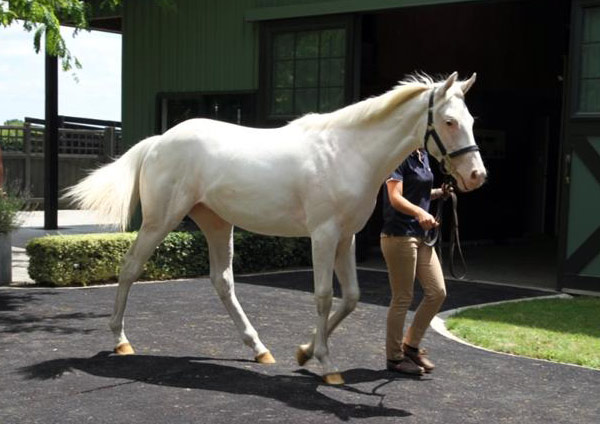 Registries for Thoroughbred's are not based off of color, but based off of bloodlines and the speed the horse carries out. Since selective breeding has become a thing, most Thoroughbred's have become bay's, chestnut's, gray, and sometimes black. That is why when horse of a different color appears, they tend to round up all the attention.
Senior Brian Rockwell said, "Usually I only see brown, black, and gray horses when I am watching horse shows or races. Very rarely will you ever see a white horse at a show or a race." Brian Rockwell also said, "Hearing about this white race horse being sold is pretty awesome. Maybe the next time I watch a race, this horse will be racing, it will defiantly catch my eye."
This week at the New Zealand Bloodstock Premier Yearling Sale, the white yearling was sold for $510,000, which is $372,000 in the US. The yearling/colt has no name, but is said to be the son of The Opera House. The Opera House is a mare who is known for being the very first white Thoroughbred sold in Australia at an auction in 2008. The Opera House had a good racing career, and after retirement The Opera House gave birth to a white filly, Casta Diva. Casta Diva was also sold last year at the New Zealand Premier Yearling Sale.
"He's got a good hip on him, good attitude, he swings along pretty well and apart from the fact that he's white he's a pretty good type," future trainer, Ciaron Maher told the Australian horse racing website G1X. "But, ll be treating him like any other horse. It doesn't matter about the color."
The white colt is stated as a "true white'. Also, since the colt was born white, he will stay white. Everyone knew this admittedly when they saw the pink skin around the colt's eye and muzzle, this is a good indication of a "true white", because most gray's have black skin around their eye's and muzzle's. Sometimes identifying horses between gray and white can be tricky, but this is a good sign to help you figure it out.
Freshman Haley Guty said, "This white colt is absolutely gorgeous, I have not seen many white horses in my life, and seeing this one was awesome." Guty also stated, "He looks like a great horse and I would love to see him in some races, but I feel as if people will be more distracted with him because of his amazing color, and look over the other horses, but this could also be a good thing."
Although his color is defiantly something to keep your eye on, this is not the only focus of this horse. They are eager to see how he will do on the track, as Thoroughbred racing is mainly focused on the speed of the horse, and its bloodlines. Although this horse is coming from good bloodlines, it is still yet to be determined how the young colt will perform on the race track.
About the Writer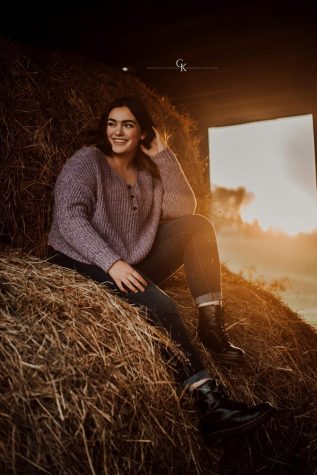 Madison Kovach, Chief Editor
Madison Kovach is a senior and a fourth year journalism student.

Kovach is a member of the school's Library Club, Drama Club, Art Club, Leo Club, and...