A Favorite Fall Memory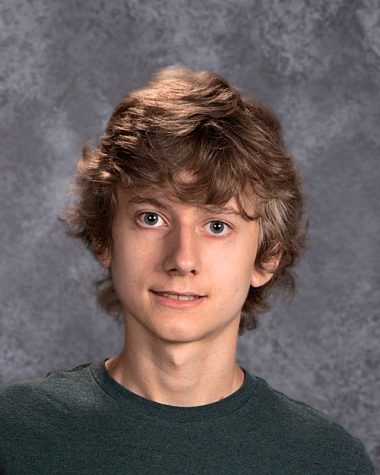 More stories from Luke Bates
Many people have had favorite fall memories, and that their memories may even mean a lot to them. The favorite fall memory of Journalism I student Luke Bates has decided to share his favorite fall memory.
One of my favorite fall memories was spending time with Emily Teegarden, as it was her fifteenth birthday. One of the first activities that everyone decided to do was to go to a restaurant named Spear Street Grille, and that the food there was great. We also had carrot cake for her birthday, while some of the waiters and waitresses came to sing happy birthday.
After we left the restaurant, we all went to Triple B Farms, in which there was many different activities to participate in. The first activity that we decided to do was to go inside a small barn that had different farm animals, such as goats, pigs, ducks, and even some rabbits. After we went through the barn, we decided to go onto a slide, which was constructed more as a pipe, and that everyone slid down the slide riding sacks.
After that, we even attempted going through a corn maze, and it did not take as long as we expected, but we accidentally looped around to the same spot at one point. We went on a hayride as our last activity at Triple B Farms, and that half way into the ride we stopped, so that they could let some people off to give them a chance to get pumpkins. We found some pumpkins, then we rode the hayride back to the end point. We then left the farm, and then we all decided that the last place that we should go that day was Pizza Hut, in which we ordered supreme pizza with bread sticks, and after that, Emily's family decided to drop me off back at my house.
Having favorite memories, even from the fall, can be very important to different people, just like this memory was to me, because everyone had a great time.
About the Writer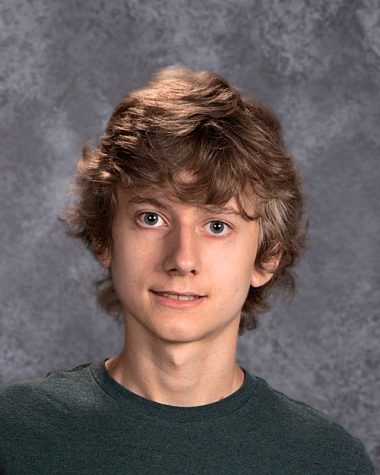 Luke Bates, Contributor
Luke Bates is a sophomore and a first year journalism student.

He participates in the JM marching and concert band as a clarinet player. He serves as...