Jingle Bells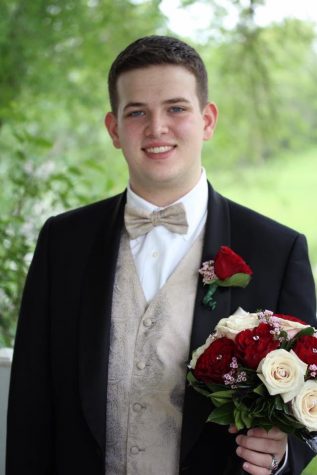 More stories from Michael Pochron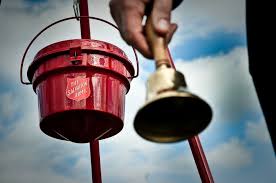 The Jefferson-Morgan Leo Club will be ringing bells on Friday, December 14 for the Salvation Army. The Leo Club will be attended my their benevolent leader, Mrs. Huba, and they will be assisted by a school teacher, Mrs. Caffrey. All proceeds earned from bell ringing go directly into helping the less fortunate that are in need of help.
One small problem with bell ringing being this late in December is the weather. It is predicted to snow and be extremely cold in the afternoon with the temperature going down as the day goes on. All bell ringing participants are heavily recommended to wear some kind of warm winter clothing to be warm and cozy.
The students will be working in hour shifts starting right after school at 3:15pm and ending at 7pm. Mrs. Huba  said that bell ringing "helps spread holiday spirit while helping others" and "The students and I look forward to this year's bell ringing." If any Leo Club, National Honor Society Member or student that wants to show their holiday cheer wishes to help, sign ups are outside of Mrs. Huba's door. Also if any person wants to help any family in need then please consider donating to the Salvation Army.
About the Contributor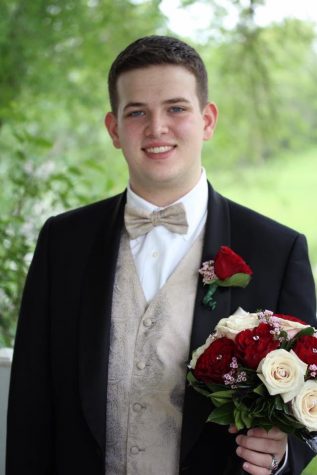 Michael Pochron, Editor
Michael Pochron is a senior and a second year Journalism student.

He actively participates in the Waynesburg Rifle Team and the J-M Marching Band as...