Dangerous: The Double Album Review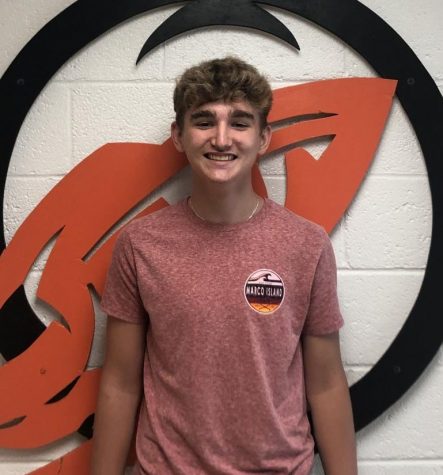 More stories from Troy Wright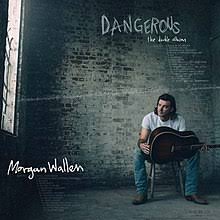 Morgan Wallen has recently put out a new album named "Dangerous."The album is a double album that was released on January 8th, 2021. The recording company Wallen used for his album was Big Loud Records.
The album Dangerous broke many records in the short amount of time it has been out. This album was streamed 240 million times which doubled the past record held by Luke Combs. The album was released on every digital music app and could be bought on CDs for only $14.99. If you use the digital apps then you can listen to the album for free. Six out of the albums songs are sitting Top 10 in Bill Board's Hot Country Songs chart.
This album has multiple quotes from songs that have deeper meanings to them and a little bit of his past. For example, in one his most streamed songs "Sand in my boots" the quote " Yeah, but all I brought back was some sand in my boots" explains about how he took a trip to the beach and met a girl that he liked, but when it was time to go she wouldn't go with him and the only thing he had left was some sand in his boots. In addition, the song " Living the Dream" has the quote "Mama don't pray for my success anymore, yeah but Mama still prays for me" explains how is mom knows he is successful and wealthy, but she is more worried about his well being and his mental health.
I think the Album is one of his best ones yet and it is definitely my favorite country album yet. A lot of his songs have different tones so different songs in his album you can set to your mood. The album doesn't really have any bad songs and all the songs are catchy with good instrumental use in the background. The only thing I disliked about the album is some off my personal favorite songs of the album were leaked early so when the album did release, I already knew those songs.
About the Contributor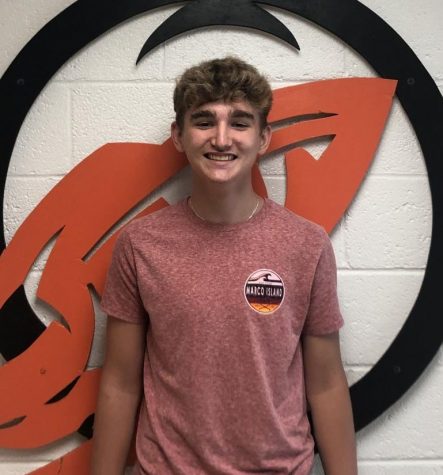 Troy Wright, Editor
Troy Wright is a Junior and a second year Journalism student.

Wright is involved in the gifted program and the National Honor Society. He serves as...