"All The Small Things" Review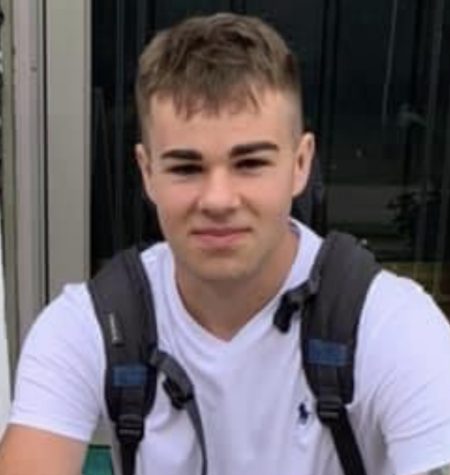 More stories from Jaggar Jellots
"All The Small Things" by Blink-182 was released as a single January 18, 2000. The band's record label at the time of the release was MCA Records. Since then the band has been with Geffen Records and Columbia Records. 
The song put the band on the map, as they received tremendous success from it. The band's top track peaked at number 6 on the Billboard Hot 100. Eventually, this song caught the attention of the mainstream media, as it has received numerous awards and accolades. Some of which being multiple MTV Awards and nominations, as well as Rolling Stone Magazine's Top 100 Pop Songs. It has also sold over a million copies and since been certified as double platinum. The song is still a hit today as you can stream it on Apple Music, Spotify, and Amazon Music with a price of $1.29.
The song title "All The Small Things" is a reference to all the small things lead singer Tom Delonge's wife did for him at the time. The lyric "She left me roses by the stairs, surprises let me know she cared" was based on one of the many small things she did for him, and the song was to let her know he appreciated it. Probably the best part of this song that makes it so memorable is the continuous "Na Na Na Na Na Na Na Na Na" in the chorus. It was so simple, but yet perfect for the track. The lead singer had mentioned the 'Na Nas' were an ode and tribute to one of his favorite bands, The Ramones.
Though I can't deny the song's greatness, I think the song is quite repetitive and overplayed. Blink-182 is my favorite band, and I have heard every song of theirs countless times and once you dive further into their catalog you will find they have songs, in my opinion, much better written and overall better than "All The Small Things". 
About the Contributor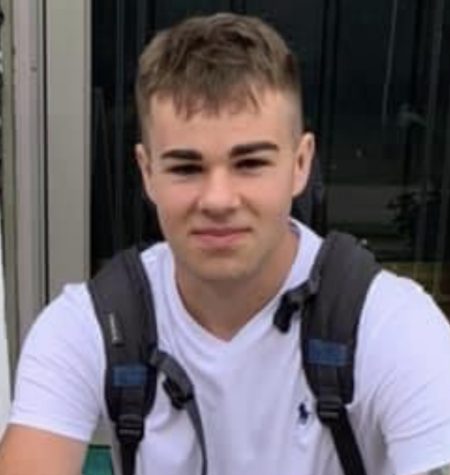 Jaggar Jellots, Contributor
Jaggar Jellots is a senior and a first year Journalism student

Jellots is an editor for the Rocket Reporter, he is also a member of the drama club and...