Christmas Movies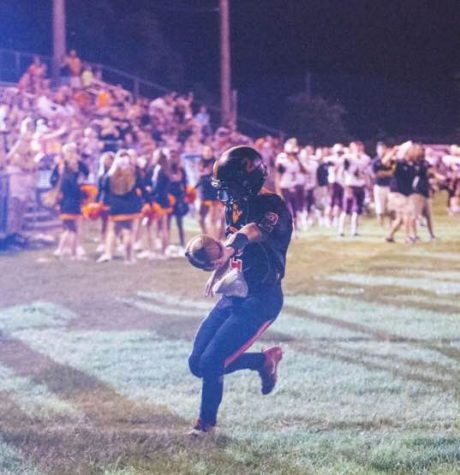 More stories from Eli Rafail
When Christmas time comes around, the movies were always a big part of my family's holiday routine.  Every few nights we would sit down and watch a movie we all enjoyed.  It could be one of the claymation classics, an old style feel good type movie, or a new generation comedy.  No matter what it was, I always loved it.  I think to that ABC Family's 25 Days of Christmas was made for families like us.  That being said, I'd like to share some of my favorites.
To start off, one of my all time favorites would have to be It's a Wonderful Life.  I didn't really have an appreciation for this movie when I was younger, but now that I'm older, I really respect and enjoy this one.  It follows the life of George Bailey and shows how through all its ups and downs, it really is a wonderful life.  This movie is usually my family's Christmas Eve movie and myself and my dad always find ourselves doing a Jimmy Stewart impression every time we watch it.
Moving on to the comedies, there are plenty that I love. Elf, Home Alone, The Santa Clause, and The Grinch rank pretty high up there for me.  But my favorite Christmas comedy of all time is National Lampoon's Christmas Vacation.  Just the chaos within that family is hilarious and some of the jokes and moments can't be beat.  I think my favorite part is when Clark freaks out about not getting a Christmas bonus from his boss like he expected.  However my favorite character is cousin Eddie.  He just has too many funny moments and lines to no be my favorite.
About the Writer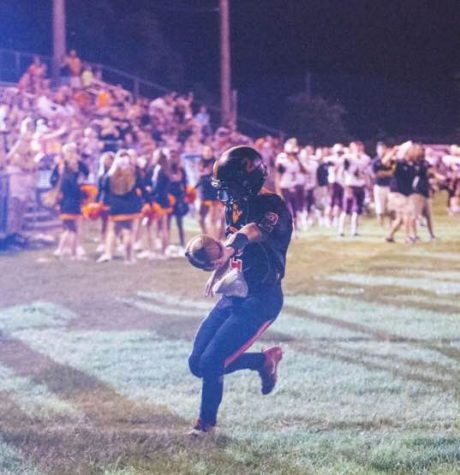 Eli Rafail, Editor
Eli Rafail is a senior and a second year Journalism student.

Eli participates in sports and activities in school including football, baseball, band,...