Finding Dory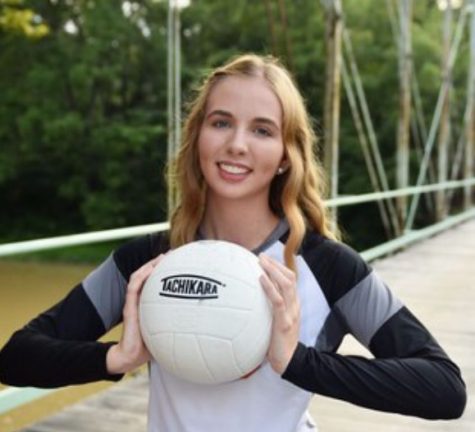 More stories from Brooke Weir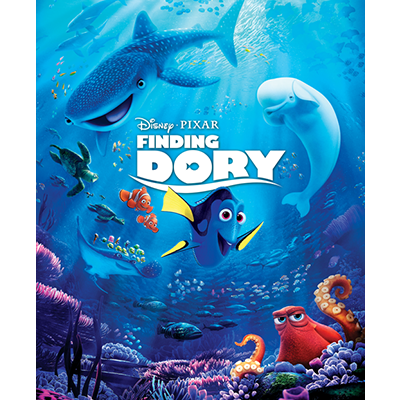 Disney movies are my all time favorite movies. As of right now, I am in love with the movie Finding Dory, which is about a young, wide-eyed blue fish, who suffers from short term memory loss.
Finding Dory is a sequel to the famous children movie, Finding Nemo. In this movie, Dory has flashbacks of her family who she got separated from many years ago. She remembers where she use to live, which was the Jewel of Morro Bay. Dory is determined to go on another journey to find her parents, but Nemo and Marlin are reluctant to join her because of the bad luck they had one year ago when Nemo went missing. With much convincing, they join Dory on her journey to find her parents, and they meet some new friends along the way.
While searching for Jewel of Morro Bay, Dory gets caught in a six pack plastic ring. Because of this accident, she was tagged placed into an aquarium in Cleveland, where she meets an octopus named Hank. Hank offers to help Dory find her parents, if she gives him her tag.
While Dory and Hank are looking around the aquarium for her family. Nemo and Marlin are looking for a way to get into the aquarium to get Dory out. While Dory and Hank were looking around the aquarium for her family, Dory runs into an old friend named Destiny, who is a whale shark. Destiny helps Dory find her old home by leading her through the pipes. When Dory finally finds her old home, she has a flashback about her parents and how they got separated.
Dory, Nemo, and Marlin finally find each other, and they go back into the ocean to continue looking for Dory's parents. After a long time of exploring and following a path of colorful rocks, Dory finally finds her parents.
About the Contributor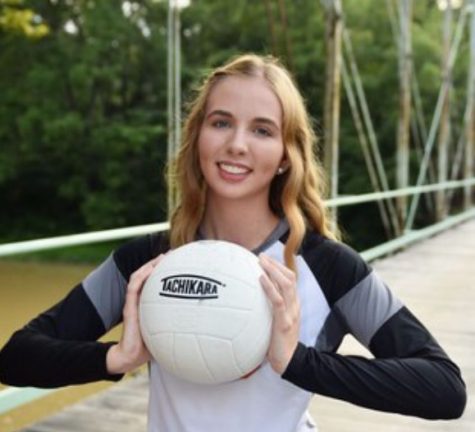 Brooke Weir, Editor
Brooke Weir is a senior and a third year Journalism student.

Brooke Weir is a member in volleyball and track and participates in dance.

Weir likes...