Up
Hang on for a minute...we're trying to find some more stories you might like.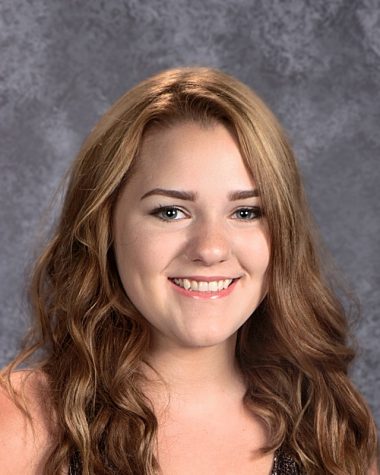 More stories from Julie Kline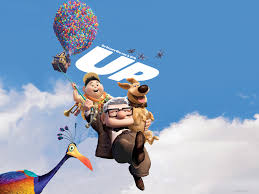 The movie Up, directed by Pete Doctor and Bob Peterson, is a beautiful and compelling story by Disney Pixar. The movie was released in May of 2009 and has won a handful of awards. 
Up is a comedy and fantasy type drama. The movie is full of adventure, following Carl Fredricksen and Boy Scout Russell on an adventure to make it to Paradise Falls. During the movie, clips of Carl and his late wife, Ellie, are shown, giving the movie some romance. There are constantly funny moments that brighten up the mood.
The movie is all about 78 year old Carl Fredricksen, who was a balloon salesmen, trying to fulfill he and his late wife's dreams, to make it to Paradise Falls in South America. As a child, Carl looked up to an adventurer named Charles Muntz, who always said, "Adventure is out there!" Taking the advice of Muntz's quote and to fulfill his dreams, Carl fills his home with balloons and sets off for Paradise Falls. After being lifted to the sky, Carl finds out that Russell was along for the ride. While on their adventure, Russell and Carl run into many new people, animals, and adventures. 
Up is such a feel good movie that is good for any age. There is such an amazing story line and many funny characters. The movie is not just a happy story, love story, or an adventure story, it is so much more than just that. The Disney Pixar movie is great for entertaining kids, to watch as a family movie, or just to watch with whomever.