Seed of Chucky
Hang on for a minute...we're trying to find some more stories you might like.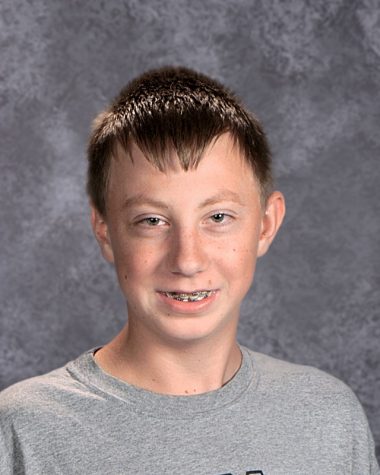 More stories from Jared Murray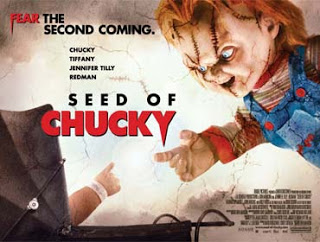 The director of the film is Don Mancini, and the movie title is Seed of Chucky. Some positives is it's very funny for any viewer to watch. We know now that Chucky has a son or a daughter: it's complicated. What is compelling is it has a very good cast with some funny moments. Now some negatives is Chucky is always trying to find a body like a kid. Tiffany is Chucky's wife and she could of been a better character because she's always making Chucky mad. It kind of lacks horror from the other films like the Child's Play series because those were meant to scare you. Which this here is more of a comedy than a horror.
The genre of the movie is comedy and horror, but it's more comedy. This is part of the Child's Play series, and sometime this year they are making a new one called Cult of Chucky. This is how the whole series started there is a kid who really wants a good guy doll, but there is a mass murder. Which is now voodoo. When the cops chase him he runs into a toy store where a cop shoots him. He then uses voodoo to turn himself into a doll, and everyone thinks that Charles Lee Ray is dead, but he is a doll. He has the same functions as a human, except he can't die. When Andy gets the doll, Chucky tells him his secret about how he is Charles Lee Ray. Chucky must get out of the dolls body, or he will be trapped in the doll and will die.
Chucky and his wife are found in Hollywood by there son/daughter. Then he uses a amulet to bring them back to life. Chucky starts laughing at him so hard that when he hears to news that is his son he faints. Then Tiffany is able to recognize her and Chucky's addiction to killing, so they promise to each other that they will never kill again. Chucky crosses his finger since he is one of the most notorious killers in history known as Chucky the Killer Doll.
About the Writer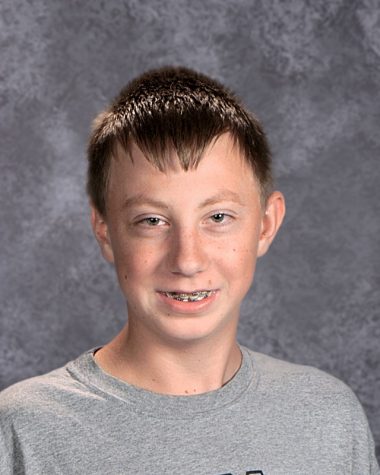 Jared Murray, Contributor
Jared Murray is a freshman and first year Journalism student.
Jared likes to play basketball and golf. He is a member of Troop 1168 of Rices Landing.
Jared's...