Split
Hang on for a minute...we're trying to find some more stories you might like.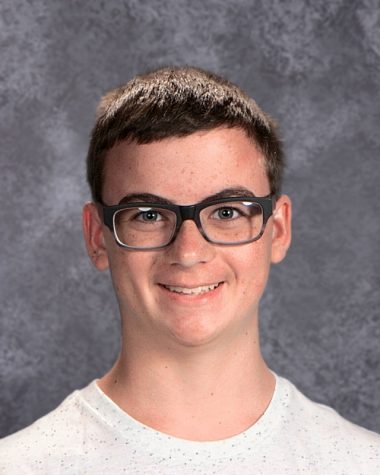 More stories from Gavin Ostrich
M. Night Shyamalan is the director of the movie Split. The movie was very thrilling. There was a lot of suspense, and it made me nervous while watching it. Horror, thriller, and mystery are the genres of the movie.
A man kidnaps three girls and lock them into a room in a secluded location near a zoo. The man suffers from dissociative identity disorder. This is a disease where one human has multiple personalities. The man has 24 different personalities, but his psychiatrist has only found 23. This is because some of his bad personalities are planning to meet with "The Beast". This is another personality that changes the man's body image. He gets taller and stronger. The Beast's plan is to kill three girls that have never suffered, like in a life and death situation.
Some of the quotes that will interest someone to watch Split are, "We are what we believe we are," "This is so cool! They are gonna believe we exist now, right?" "So, what do we do now?" Patricia then says (referring to The Beast), "We trust in him. He'll protect us. Look at what he can do. Let him show the world how powerful we can be." When Patricia says that, it is when they finally meet the beast and plan to show the world what they are.
The characters in the movie are Dennis, Patricia, Hedwig, The Beast , Kevin Wendell Crumb , Barry , Orwell , Jade, Casey Cooke, Claire Benoit, Dr. Karen Fletcher, and Marcia.
The movie overall was good, though I did believe some of the characters lines were generic. It didn't seem like Casey Cooke was worried about being kidnapped. I did like the plot though. It was kind of scary, but more of the scenes seemed like more comedic to me.
About the Writer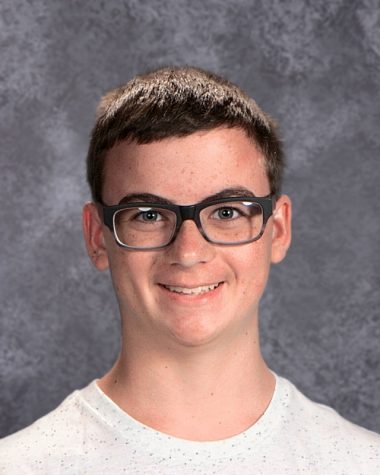 Gavin Ostrich, Contributor
Gavin Ostrich is a freshman and a first year Journalism student.
Ostrich is in the 4-H Market Swine and Market Lamb club.
Ostrich's hobbies are going...