An Eventful New Year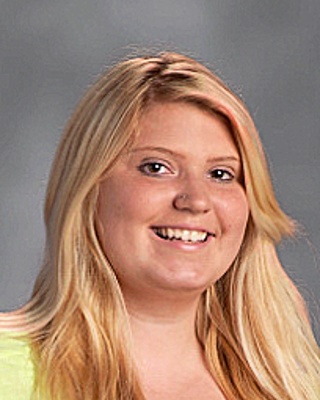 More stories from Kayla Pendland
The New Year is coming up and it is going to be a special year for me.This coming year 2016 is the year I turn 18 years old in March; my goal is to save my money and to spend it more wisely. Becoming an adult I need to be able to stretch my money and know when to spend it. Knowing how to manage your money is very important. How I plan on accomplishing this goal I will put away money and have a budget. Also I am graduating from high school. This is a big deal because I will be moving beyond high school. My plans are to go to college in the fall. My goal for college is to stay on top of my work and put a lot into it for me to succeed and keep my grades high. Another goal in college is to make new friends. I am worried that I will be very sky and awkward. I love to cheer and it is something that I want to continue into college. My goal is to become a college cheerleader. How I plan on accomplishing my goal is to work out and get my jumps higher. These are some goals that I would like to accomplish this coming year 2016.
About the Writer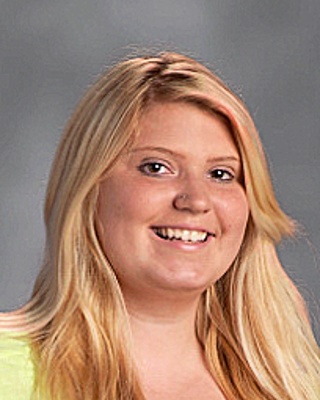 Kayla Pendland, Contributor
Kayla Pendland is a senior and a first year Journalism student.

Kayla participates in Leo Club and Drama Club. She is a member of the cheer squad, chorus,...