My Goals for the New Year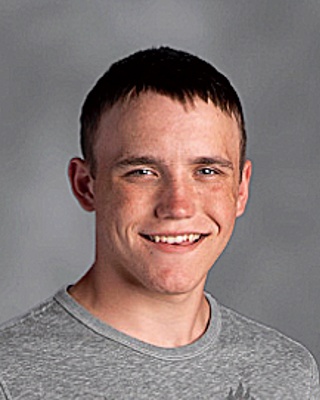 More stories from Brennan Kozich
My goals for the New Year are to lift for football during my free time all of the off season so I can get bigger faster stronger and to make my senior year of football remembering and special. My goal for next year in football is to get the offence of line together and to make more tackles then last year. For football I am trying to get as many big guys in the weight room as I can so we can rebuild our offence of line we lost 3 out of 5 guys.
My goals for basketball season next year is to get rebounds and score more points than I am right now. Try to be more aggressive and have a good season with my team.
Another one of my goals is to complete my fire school so I can be a fireman. My whole life my father was a firefighter and only 2 of my 3 brothers wanted to be one. I am at module 2 and I have to complete 4 but I have to be 18 to complete the fourth module. I am a junior firefighter now. Another goal is to do more for my community, which is the reason that I am a firefighter. Also I am hoping to complete my EMT class when I turn 18 that way I can start ridding in the back of the ambulance with the patient and help them.
About the Writer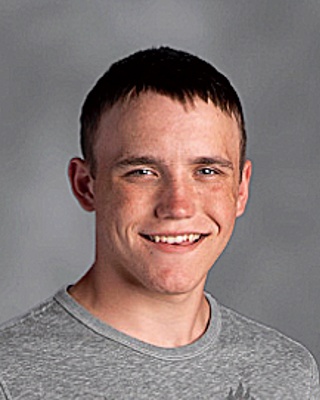 Brennan Kozich, Contributor
Brennan Kozich is a junior and a first year Journalism student.

Brennan is a member of the football team, basketball team and also the baseball team.

Brennan...