Brownson House Basketball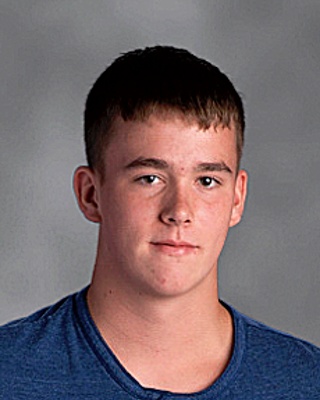 More stories from Austin DeFrank
Brownson House basketball league has started up and is allowing high school teams join and make a team together to compete against other schools' teams. There's a boy's league and a girl's league and the league is for high school student athletes. The games take play throughout the week at the Brownson House in Washington, PA.
The Brownson House is hosting their own summer league for high school athletes. Anybody who wants to play basketball is allowed to join. All students need to do is contact their coach and pay the fee to play. There's no transportation provided so players have to get a ride to the Brownson House every time they have a game, which sometimes doesn't happen more than once a week.
The Brownson House Summer League has multiple schools playing in their league. The majority of the teams are teams from the Washington area and Greene county area though. This is a great learning experience for the teams playing because they get a chance to play against teams they normally wouldn't play against during their regular basketball season. This gives players a chance to see the other styles of basketball that they don't usually see.
There's a team in the league for both the boys and girls Jefferson Morgan team. Anybody who plays is allowed to play in the league and even people who don't normally play basketball are allowed to join. This is a good opportunity for new players as well as veteran players. This will definitely prepare the boys and girls teams in some way for next year's regular basketball season.
The Brownson House basketball league is a great learning experience and amazing league to play in. This league is just for fun too. There's really no pressure if anyone does something wrong, it teaches them to fix their mistakes next time and shrug it off. There are a bunch of teams that the boys and girls have never played before and it gives them the opportunity to play and experience new styles of basketball whether they be better or worse than them, both teams will learn something new out of every game.
About the Contributor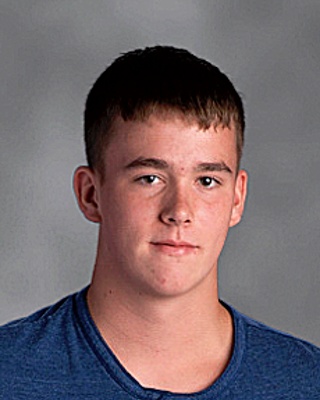 Austin DeFrank, Editor
Austin DeFrank is a junior and a second year Journalism student.

Austin DeFrank is a member of the Jefferson-Morgan Football and Basketball teams.

DeFrank...