Winter Break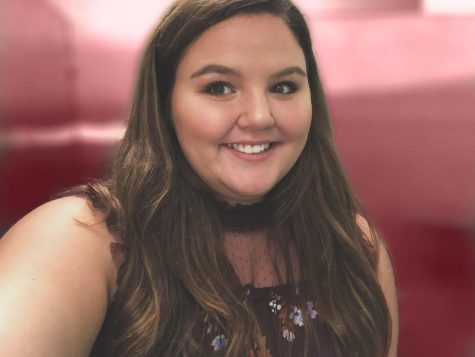 More stories from Makayla McNett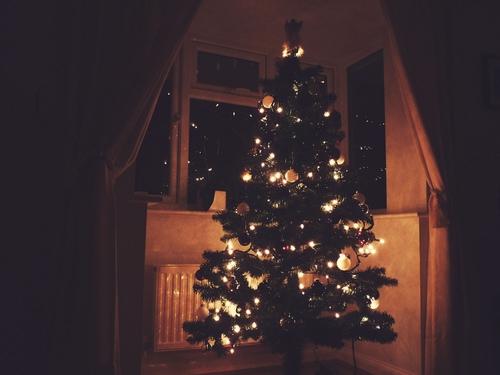 This week is our school's winter spirit week, which means this is our last full week before our winter break. Students have spent the week showing their school spirit and excitement for winter break through participation in the different themed days.
Students get out of school for break on December 20th and return to school on January 3rd. Many students are excited to leave for break and spend time with their loved ones over the holidays.
Tyler Woolen plans on spending time with her close friend, Hank, over the break. He lives about an hour away from her, and having the break opens up more time for travel. "I am also excited to go out to dinner with my family and take time to enjoy the holidays."
Morgan Spencer is looking forward to winter break. "I am excited for catching up on family time and watching Freeform 25 days of christmas."
Brody Mazurik is as equally excited for the holidays, but is especially looking forward to the weather. Brody is hoping for a white Christmas. "While I think winter break should be a few days longer, I am very excited to build a snowman.
Winter break is time given to students to enjoy the holidays with family. No matter what the students plan to do, it is sure that they will have a joyous time over the break.
About the Writer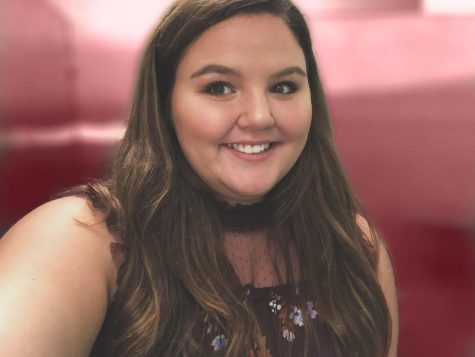 Makayla McNett, Editor-in-chief
Makayla McNett is a senior and a fourth year Journalism student.

She is captain of the Jefferson-Morgan Varsity Cheerleading Squad, President of the...