University in St. Louis Offering a Course on Kanye West
Hang on for a minute...we're trying to find some more stories you might like.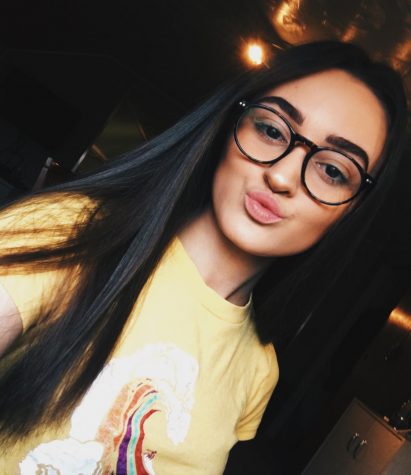 More stories from Tyler Woolen
Washington University is now offering a course on Kanye West. The course is said not to be about West but his words about connecting to issues of politics, race, sexuality, culture, and gender. The course will be named, "Politics of Kanye West." 75 students have signed up already for the course. This college course is not the first one about West. University of Georgia State offered a course in 2015. In 2014 there was a course offered at the University of Missouri which would be focused on West and Jay-Z.
Washington's professor, Jeffrey McCune mentioned, "I was happy that he started the course and I have always wanted to start it. I wanted to start the course, not to talk about Kanye and bash on him, but to learn about the political views from him and connecting with his strong thoughts on different things like gender, sexuality, etc,"according to MTV. He thought the course would be inspiring and entertaining about the world. When McCune was explaining the course, many people seemed to be excited and ready for it.
There are many opinions on how the course would go. Some say it should be great and others do not think it will be too great. "In my opinion, studying someone's political views should not really be a course," Michael Pochron, a senior at Jefferson-Morgan says. "I wouldn't pay money for it because it does not really connect to the history of anything but it is a very interesting topic."
Another professor by the name Dr. Scott Heath, an English Language and Literature professor, believes that hip hop should be taught in critically just like any other form of writing. "I think that young writers around the world—and especially young black writers—are more prolific than they've ever been." Heath stated to MTV. His class is called "Kanye Versus Everybody: Black Poetry and Poetics from Hughes to Hip-Hop."
Sophomore Makayla McNett agreed, "It would be very interesting to see how the class affects other's viewpoints."
Kanye's course will possibly be a big hit at the university but how will others take it?
About the Writer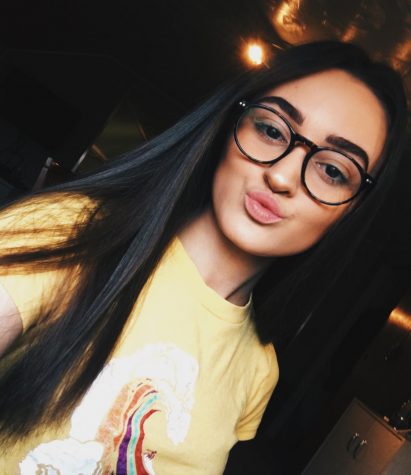 Tyler Woolen, Editor-in-chief
Tyler Woolen is a senior and a fourth year Journalism student.

She participates in Track and Field and is also a member of Leo Club and the SAAD Club.

Her...