Kenyan Closure of Largest Refugee Camp in the World
Hang on for a minute...we're trying to find some more stories you might like.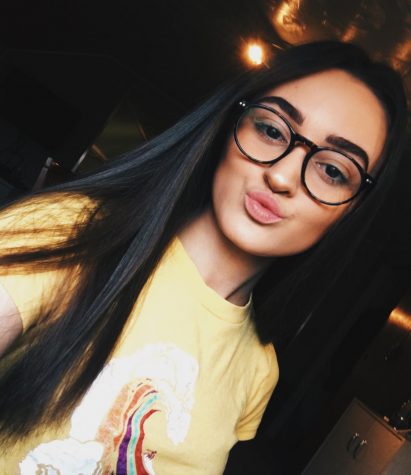 More stories from Tyler Woolen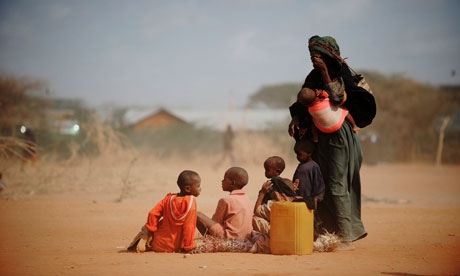 It was said that the Dadaab refugee camp would be planning on closing due to the Kenyan government. The government will start a court ruling trying to close the camp. The refugee camp is a temporary home for people in refugee-like situations. Many people are in the camp, considering that it is the largest camp in the world for refugees. Many people are scared for their lives for when the camp closes. The refugees are also scared for their lives because at the rate of so many terrorists, many think that they will strike the camp.
A senior, Morgan Spencer, said, "I agree with taking it out but I also disagree. I agree because there seem to be people who want to harm others and destroy Kenya, but I disagree because there are many helpless people who would really need the help and comfort from others." At this moment, many terrorists, mostly Al Shabab, is trying to target Kenya. This made people go crazy and run around not knowing what to do with their families and loved ones. Makayla McNett had mentioned, "it could be okay as long as they could find a place to go. It's a bit scary to just have your home kind of ripped away from you because of terrorists and such."
Laetitia Bader, an Africa researcher at Human Rights Watch said to CNN, "After months of anxiety because of the camp closure deadline hanging over their heads, everyone was freaking out." The refugees are not sure of what to do with everything. Many good people have been living in the camp for a very long time because of everything going on in Kenya, but now everything involving terrorism, it is messing so many things up for people's lives. "The camp had lost its humanitarian nature and had become a haven for terrorism and other illegal activities," Kenyan government spokesman, Eric Kiraithe, said to BBC.
The question is, is Kenya actually going to shut down the whole refugee camp? If so, what is going to happen with the good souls who live there and what is going to happen to the bad?
About the Writer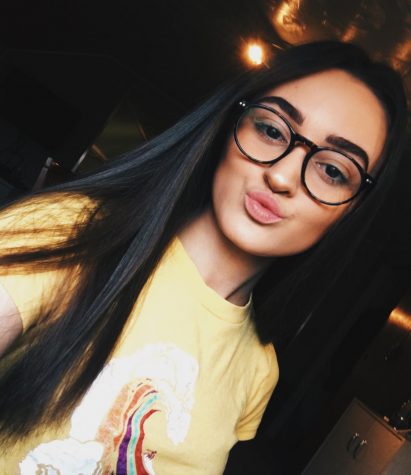 Tyler Woolen, Editor-in-chief
Tyler Woolen is a senior and a fourth year Journalism student.

She participates in Track and Field and is also a member of Leo Club and the SAAD Club.

Her...