Behind the Making of Track and Field
Hang on for a minute...we're trying to find some more stories you might like.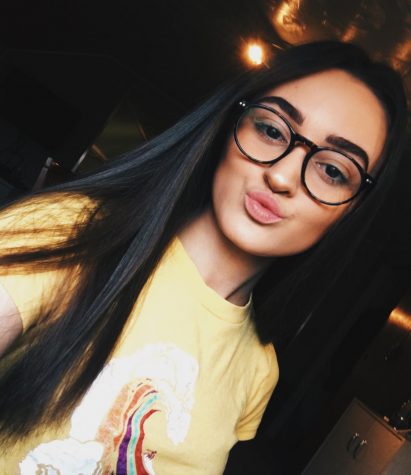 More stories from Tyler Woolen
Track and Field was said to be organized first in 776 BC in Olympia, Greece. The event was called The Ancient Olympic Games. In Track and Field, there are many events people can do. The sport has to do mostly around running, throwing, and jumping activities. Some of the events are Javelin, Long Jump, High Jump, 100 meter run, and many more.
Through time, only white men were allowed to do anything involving the Olympics. The first African American to compete in the Olympics was Constantin Henriquez de Zubiera in 1900 in France. Wilma Rudolph became the first American woman to win three gold medals in track and field at a single Olympics in 1960.
As many know, a very popular Track and Field runner is Jesse Owens. Owens was involved in sprinting and the long jump. In 1935, Owens set three world records and made another one in less than an hour at a meet in Ann Arbor, Michigan. It is known as "the greatest 45 minutes ever in sport."  Owens won fame internationally with four of his events; 100 meter dash, 200 meter dash, long jump, and the 4 × 100 meter relay. Owens was the most successful athlete in the games. Since Owens was known as an African American man, he was credited with "single-handedly crushing Hitler's myth of Aryan supremacy." Owen was also not invited to the White House to shake hands with the President even though he was credited.
Read more at Track and Field Today.
About the Writer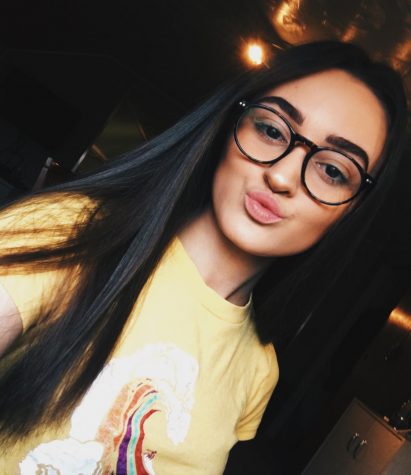 Tyler Woolen, Editor-in-chief
Tyler Woolen is a senior and a fourth year Journalism student.

She participates in Track and Field and is also a member of Leo Club and the SAAD Club.

Her...