Gavin Teasdale; 3-time PIAA Wrestling Champion
Hang on for a minute...we're trying to find some more stories you might like.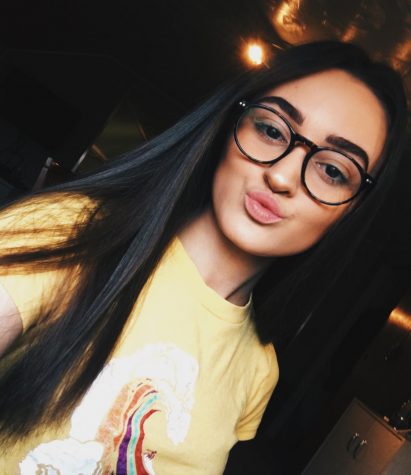 More stories from Tyler Woolen
Over the weekend, Gavin Teasdale won his third state title at PIAA Class 2A wrestling championships in Hershey, PA. Teasdale is a 120 pound champion in wrestling. Teasdale is currently 122-0; he has lost zero matches in his career. This season Teasdale  won 40-0 in his 12 career matches. Teasdale has scored 214 points. "In my opinion, I think it is amazing that he has gotten so far especially being from such a small school. He's really talented." Sophomore, Olivia Ricci, said.
So far Teasdale is happy with his results but feels as if he can do much better. "I think that I am doing alright but I really need to focus on my skills and my form when I'm on the mat,' Gavin Teasdale mentions. Teasdale is currently the 44th three-time champion with a 13-5 win against Austin Clabaugh from Bermudian Springs. "Clabaugh gave Teasdale, now a three-time state champion, a rare fight and even got a chance to wrestle the match on his own terms, something few of Teasdale's opponents have done in the face of constant offense" said High School Sports. Teasdale said that the match was pretty good and that he enjoyed it but did not like all of the moves he had made.
Teasdale has been training for many years now and is succeeding with his training. "Teasdale joined one of the most exclusive clubs in Pennsylvania wrestling history. Teasdale became the eighth wrestler to record 100 or more consecutive victories according to The Post Gazette.
Teasdale so far has been one of the most outstanding athlete in wrestling so far in 2016 and 2017.
About the Writer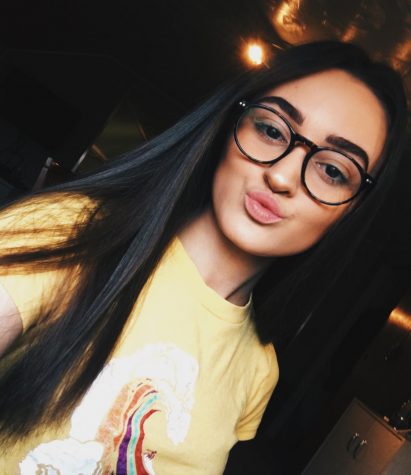 Tyler Woolen, Editor-in-chief
Tyler Woolen is a senior and a fourth year Journalism student.

She participates in Track and Field and is also a member of Leo Club and the SAAD Club.

Her...