The Trip of a Lifetime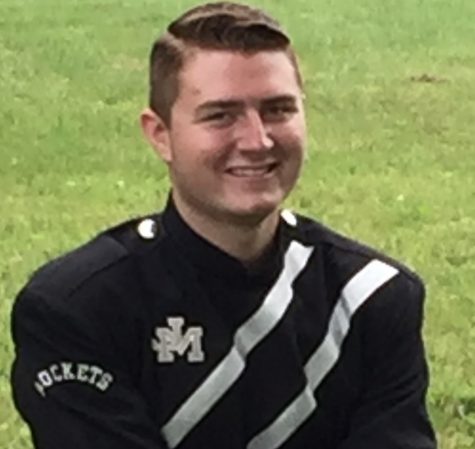 More stories from Nicholas Headley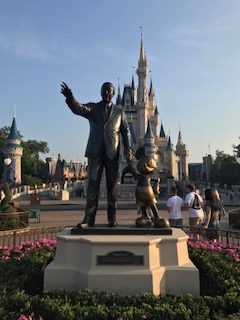 Four weeks ago, the Jefferson-Morgan Thespian Society was in the most magical place on Earth, Disney World. The society was able to take the grand trip because of the success of their previous performances. For many, this was their first trip to Disney World, and for some, this was their third or fourth trip. Nevertheless, everyone had an excellent time.
The society was in Disney World for a total of four days. There, they visited all four parks that Disney World has to offer, Animal Kingdom, EPCOT, Magic Kingdom, and Disney's Hollywood Studios. Each day was a new experience for the first time Disney goers while the veterans of Dinsey enjoyed going down memory lane of their childhood.
"I have been to Disney World four times including this trip. The first time, I was pretty young, so I do not remember much, just that I had a ton of fun," said Eli Rafail, a senior of the Thespian Society. "Each time I went back I would have more and more fun because I was older and able to do more things," explained Rafail. "But out of all my trips, I enjoyed this one the most because I got to enjoy everything with all my friends," Rafail said.
Aside from enjoying the rides and shows, the society took a teamwork/improvisation class that was conducted by a Disney World cast member. The class taught the students about the different values of teamwork such as cooperation, valuing diversity, and trust.
"I remember we had to be at the gates of EPCOT really early because the class started at 8:00 in the morning," explained Aaron Mylan, a Thespian Society senior. "We were all kind of dreading the class because we were in Disney World and didn't want out time being taken up by a class," Mylan said. "However, we were all wrong about the class. It was so much fun and we all learned from the experience," said Mylan.
All members had a great time at Disney World and made so many memories. Next year, the society is looking at a trip to Chicago, but many members are saying that nothing will be as fun as Disney World.
About the Contributor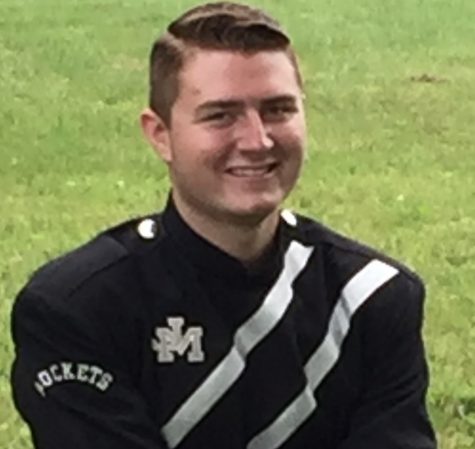 Nicholas Headley, Editor
Nicholas Headley is a senior and a Journalism student.

Nicholas is involved in marching and concert band, Drama Club, Student Council, and is a member...