Penny Chenery Passes Away At 95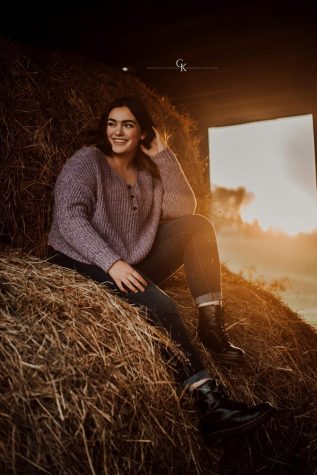 More stories from Madison Kovach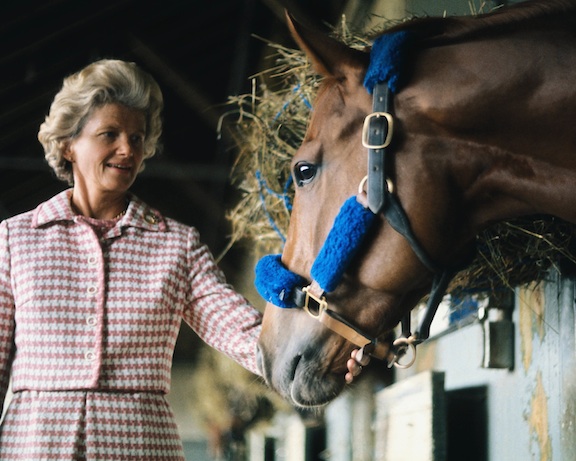 Penny Chenery, the owner of the 1973 Triple Crown Winner, recently passed away at the age of 95.
Penny took on the job of running her father's Thoroughbred farm after he passed away. She had little knowledge in horses but once Secretariat, "Big Red", was born she grew fond of the subject. Mr. Wallace stated, "Obviously, one can romanticize it all, but I think Penny Chenery had a sense that connected her to the horse." After a movie based off the live of both Big Red and Penny was released in 2012.
The movie, which is known has a Disney movie, showed the life of Penny before and after Secretariat. The movie also shows the inseparable bond of Penny and Secretariat and how she helped lead him to success. The film allows you to witness his big wins, with actual footage from the 1973 Belmont Stakes.
Sophomore Hunter Thistlethwaite said, "My family likes to watch the Kentucky Derby every year just to bet against each other on who will win. I remember seeing stuff about Secretariat and Penny one time during it. The whole situation is very sad and I'm sorry for the whole family and friends."
Secretariat won the Triple Crown in 1973 and became incredibly famous. Not to mention, he won the Belmont Stakes by an amazing 31 lengths.
"Even though I don't watch the Kentucky Derby, Preakness, or the Belmont Stakes I still know about Secretariat, who doesn't?" said Sophomore Haley Guty. "When I was little I loved watching the movie too. Penny was amazing woman and my thoughts go out to her family and friends for this loss."
Secretariat and Penny will forever be known and will always be apart of history. This loss is a tough one, but the horse community will forever stand as one.
About the Writer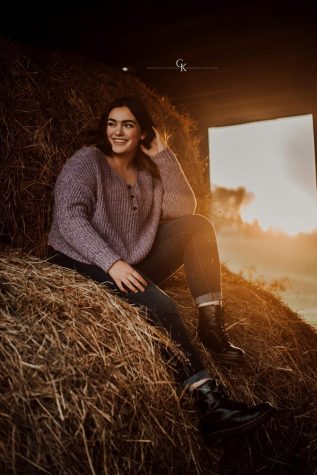 Madison Kovach, Chief Editor
Madison Kovach is a senior and a fourth year journalism student.

Kovach is a member of the school's Library Club, Drama Club, Art Club, Leo Club, and...