High Standards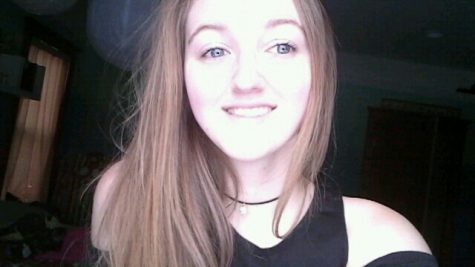 More stories from Savannah Saesan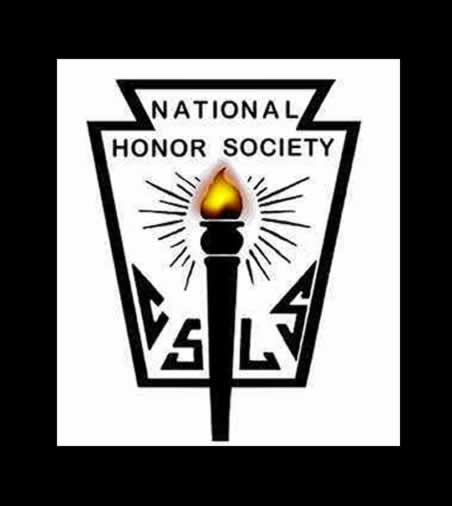 The national honor society is for only certain students of Jefferson-Morgan. Each student who wishes to be a part of the honor society must have at least completed one year of high school at Jefferson- Morgan and must have an average 3.7 GPA from ninth grade to their current year. A student must also have 8 hours of community service before they may be inducted.  Although a student does have all these requirements, they still may not be able to get inducted. They will get selected on the basis of scholarship, leadership, character and service to the community. When a student is then inducted at the beginning of each year a ceremony is help for them.
An honor society student should then participate in some activities related to the group. A student must not only meet these requirements but also maintain them each year but, if a student does not do what is expected of them actions will be dealt with very quickly.  A student might be dismissed or taken out of the honors society but, they will be notified if this were to happen and have an amount of time to improve. A hearing will be scheduled and the issue will be dealt as if it was a school disciplinary act.
The national honor society has high standards for those students who wish to be a part of the group but, this is all for a reason. The honor society is held at high standards for those exceptional students.  It is not to be taken lightly for it is a very serious group and issues are quite professionally dealt with. Colleges are more likely to accept any student has participated in this group as well. The group shows not only is a student smart but, also that a student cares and works hard, and most of all wishes to excel.
About the Contributor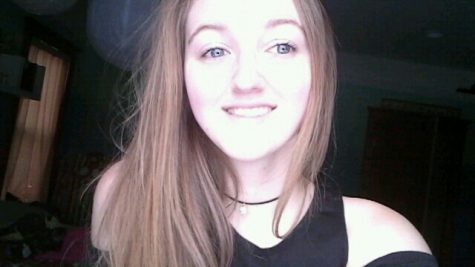 Savannah Saesan, Editor
Savannah Saesan is a junior and a second year Journalism student.

Savannah participates in volleyball, and basketball. She also volunteers at her church...