Flying in to the Airport Restaurant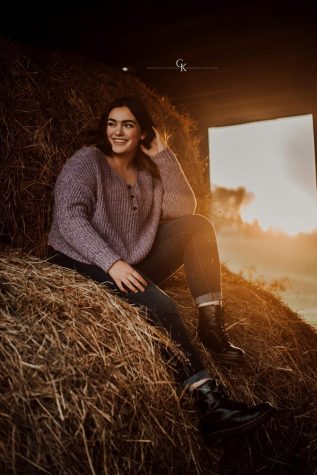 More stories from Madison Kovach
The Airport Restaurant, located right off of the interstate, serves up hot breakfast, lunch, and dinner daily topped off with homemade tea, fresh brewed coffee, and homemade cakes and pies! This seat-yourself restaurant is a go to whether you are looking for a filling meal or just something light to fuel the rest of your day. 
This small town gem gained its popularity after their release of the famous $7 Garbage Plate which features grilled ham, sausage, green peppers, onions, home fries, scrambled eggs, and is topped off with a handful of shredded cheese!
Their small menu is unbeatable from soups, homemade large salads, giant breaded cod, giant hotcakes, omelets, hoagies, bacon cheeseburgers, and hot sandwiches. Every meal can be made more filling with a cup of homemade daily soups, homemade coleslaw's, applesauce, onion rings, fries, and much all for under $3! The menu even features a wide variety of house made dressings such as ranch, warm bacon, Italian, french, sweet and sour, tarter, and even cocktail!
Their kid's menu features everything from chicken strips and fries, popcorn shrimp, Texas style french toast to even mini hotcakes all for under $5.
They even have homemade pies and cakes to fill your sweet tooth daily for just $3 a slice! Their pies range from sweet homemade cherry pies, to warm caramel apple pies, to chocolate, to lemon, to egg custard, and the list goes on and on. Their homemade layered cakes come in to-die-for flavors such as chocolate with peanut butter icing to red velvet and everything in between. Not to mention you can enjoy unlimited drinks for $3!
The Airport Restaurant accepts reservations over the phone, (724)-627-8207, or in person due not having a website or page accessible for the public. The little diner is also family-friendly and will even cater!
About the Contributor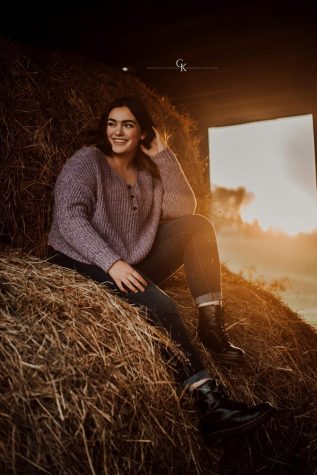 Madison Kovach, Chief Editor
Madison Kovach is a senior and a fourth year journalism student.

Kovach is a member of the school's Library Club, Drama Club, Art Club, Leo Club, and...