Burgatory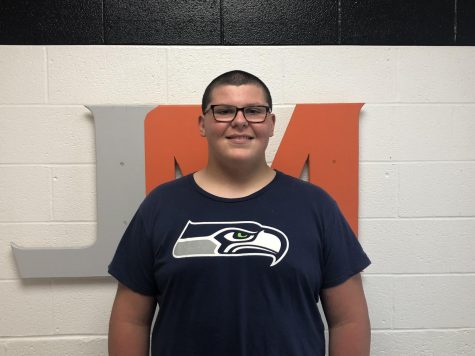 More stories from Andrew Vessels
Burgatory is a burger joint that makes customer's creations come true based out of Pittsburgh, PA.
Burgatory has all kinds of different burgers so you can order what you prefer and customize whatever you want on the burger. It doesn't matter- vegetarian or a meat lover- you can create whatever you want. Burgatory allows the customers to customize everything including their buns, cheese, burger, sauce, toppings, and sides! Their toppings include anything from lettuce, pickles, to tomatoes, and jalapenos. 
Burgatory was created by Mike Hanley and Jerry Dilembo. They made this restaurant because they have always wanted to start a custom burger place around Pittsburgh. They first opened in 2011 in Homestead, PA. 
The menu consists of burgers, milkshakes, and custom creations, and they all cost between $9-$15. Some entrees they have are the Standard Deluxe and the Meat Your Maker which they describe as, "So good you'll think you died & went to heaven." Their custom thick milkshakes include delicious candy, cookie, and sauce toppings! Some of their milkshakes include the Cookie Monster milkshake and the Caramel Pretzel milkshake! 
This place is family friendly and it is good for people of all ages. The phone number for the restaurant in Homestead, PA is (412) 461-2200. Some apps that are associated with Burgatory are DoorDash and GrubHub.
The nearest Burgatory is in Homestead, PA, and the hours are 11 am to 10 pm!
About the Contributor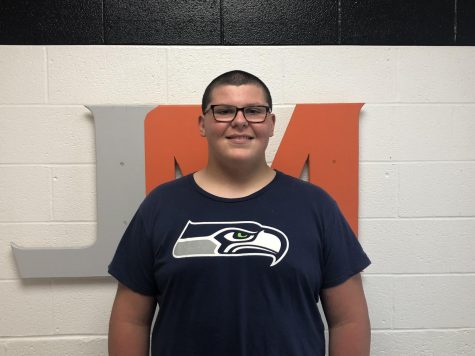 Andrew Vessels, Contributor
Andrew Vessels is a freshman and a first year journalism student.

He plays football for Jefferson-Morgan.

Vessels enjoys hanging out with friends...