Longhorn Steakhouse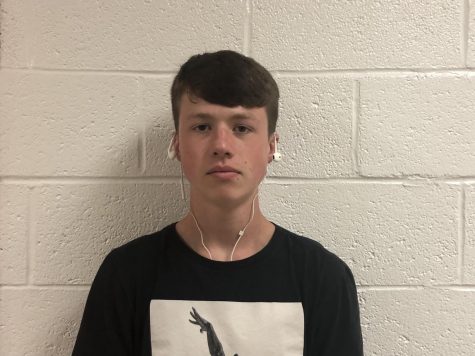 More stories from Braxton Jones
Longhorn Steakhouse is a chain restaurant well known obviously for their steak. They are located everywhere around the United States. On the menu is all american food mainly known for their steaks and burgers. 
It was founded in 1981 in Atlanta, Georgia by a man who had a passion for steak but with very little guests to convince. It became well known in 1982 locally after motorists were forced to stop because of a blizzard and after people had tried the steaks the word spread. By 1990 it had spread through out the east, southeast, and mid west.
At Longhorn Steakhouse the price of a meal ranges from $12 to $29 depending on the type of steak you get, and meals come with a side of fries or a vegetable of choice. There are many different types of appetizers such as fried pickles, chili fries, firecracker chicken wraps, and many more. Longhorn serves coke products and for adults they feature their own handcrafted alcoholic beverages.
On the kids menu they have 5 different items such as the kid's sirloin steak, grilled chicken tenders, chicken tenders, cheeseburger, and mac & cheese. And all of the items off of the kids menu range in between $5 and $9.
Longhorn is a formal restaurant where each customer is sat by the hostess. The waiter/waitress will then continue to serve the customers! Also on their website they give you an option on whether or not if you wanna order and pick-up. But they do not have an option to make a reservation the policy there is first come first serve. If you wanted to make an order for pick up or have any questions you could get a hold of them with their number at (724) 222-2323. 
The nearest location is in Washington, PA and the hours on Mon-Thurs are 11:00 AM to 10:00 PM. And Friday and Saturday, they are open from 11:00 AM to 11:00 PM.
About the Contributor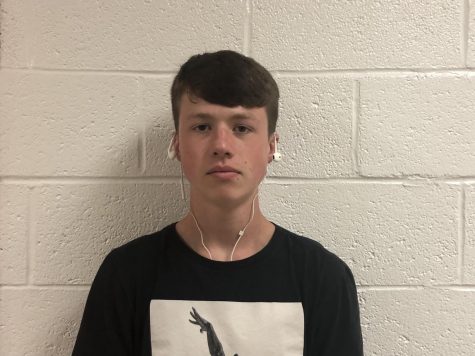 Braxton Jones, Contributor
Braxton Jones is a sophomore and a first year journalism student.

He is a member of the basketball team.

In his free time, Braxton enjoys riding...