A Taste of Italy!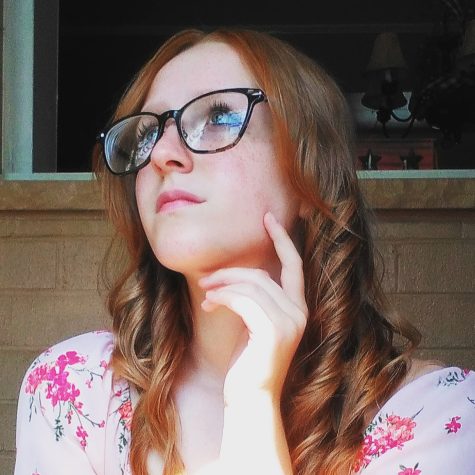 More stories from Elsa Roberts
Meloni's,  in Uniontown, PA, is an Italian restaurant that has homemade food and menus for adults and kids. This is the only Meloni's in the whole world.
In 1950, a man named Ubaldo Meloni, who was an Italian immigrant, opened a restaurant on West Main Street in Uniontown. There is a picture on the side of the building which is still there since he first started. The Georgiana brothers were working for years to make an Italian restaurant that is based on traditional family recipes. Joe Georgiana said, "If they want real Italian, they'll come here". Everything that is made is homemade food and made from scratch.  The interior still looks like the 1950s and looks like a museum when you walk in. The one thing the brothers are happy to hear is the customer saying, "[…] they came here as little kids, and now they've brought their kids and their kids are bringing their kids." That was the best reward they could ever have.
The price range for the meals is around $11-$26. They have salad, appetizers, and dessert.
Meloni's doesn't have a special dish that they made, it's more of if you went to Italy this would be the menu. The one thing that everyone would get at your table would be some bread and olive oil which is really good.  They have Homemade Gnocchi, Fresh Ground Round Steak, Hand Bread Gulf Shrimp as their main dishes. As for dessert, they have New York Style Cheesecake w/ Strawberries, and Tiramisu (imported from Italy).
The restaurant had mandatory reservations when COVID-19 hit and then they would put tables five feet apart. In my opinion, reservations are better because the restaurant is always busy and you would never get in just by walking in. Meloni's is very casual but people sometimes dress up when going to Meloni's.
Meloni's is open from Tuesday through Saturday and from 11 am-9:00 ( sometimes they have it til 9:30).  Their service options are take-out and dine-in, so you can order online but can't have it delivered to your house.
If you are interested in going to Meloni's, the number is (724) 437-2061.
About the Writer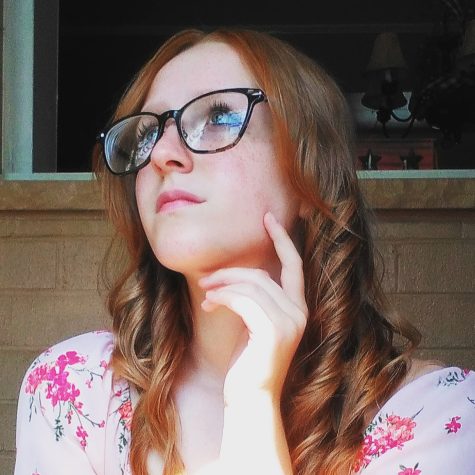 Elsa Roberts, Contributor
Elsa Roberts is a freshman and a first-year Journalism student.

Roberts participates in Drama club. She serves as a contributor for the Rocket Reporter....