Gary Keylon Visits the Students of JM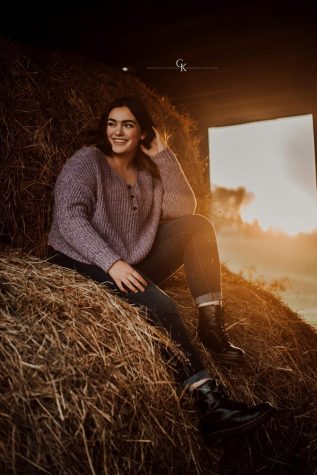 More stories from Madison Kovach
On Friday, September 14th, the staff and students of Jefferson-Morgan High School and middle school were accompanied  by a motivational guest speaker, Gary Keylon. From 9 to 10 a.m. the students joined each other in the auditorium to hear Keylon deliver his message about making good life choices and guiding the students to be a "dream maker" not a "dream breaker".
Gary Keylon, a man from Tennessee, travels across the country speaking to youth at various schools and churches on how to make good life decisions and how one wrong move can hurt your "grit and make you quit".
Keylon uses his strength to help forward his message. He is able to bend a steel pole into various objects, snap a baseball bat in half, and even rip a telephone book into pieces!  Keylon even shared some of his own personal background describing how he threw most of his life away from one wrong choice, he then went on to explain how he flipped his life around and became a "dream maker" and not a "dream breaker".
Keylon ended his motivational speech by telling the students of JM this, "Just remember, I love you, you can do this, and you CAN accomplish anything and I believe in you." So remember, as you walk through life always be a dream maker and never a dream breaker.
About the Writer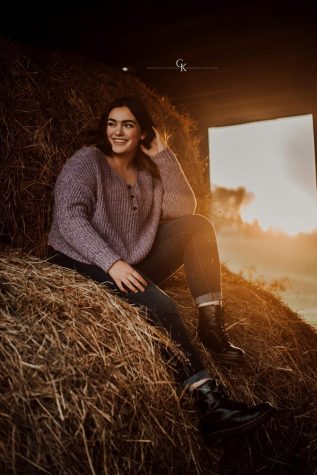 Madison Kovach, Chief Editor
Madison Kovach is a senior and a fourth year journalism student.

Kovach is a member of the school's Library Club, Drama Club, Art Club, Leo Club, and...