Who Has JM Pride?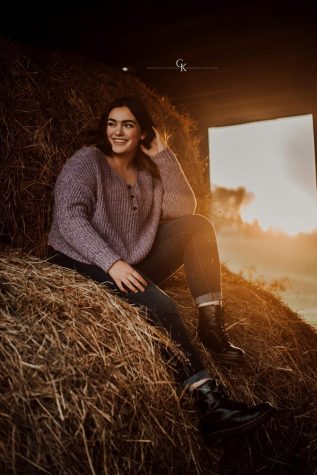 More stories from Madison Kovach
Something new the school district wanted to try was to pass along JM PRIDE to families in our school district area. The school has designed and bought two sets of "JM PRIDE" lettering sets in both the color orange and black.
Here's how it works: the orange letters get passed around to a high school family who must place the letters in their yard and take a family picture wearing as much orange and black as possible. After two days of having the letters they must pass them on to another family in the district to do the same. The black letters get passed around to an elementary family who must do the same.
After each high school and elementary family has taken the perfect pride photo, they must post the picture along with the words "We Have JM PRIDE" on the Jefferson-Morgan Student Council Facebook post regarding "Who Has JM PRIDE?"
If you do not have Facebook, please send your picture to [email protected] and Mrs. Fulks will post the picture for you! If you have any further questions you can email Mrs. Fulks at [email protected] or call her at (724)883-2310 extension 2208.
About the Writer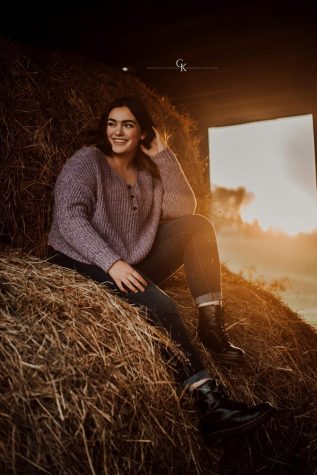 Madison Kovach, Chief Editor
Madison Kovach is a senior and a fourth year journalism student.

Kovach is a member of the school's Library Club, Drama Club, Art Club, Leo Club, and...