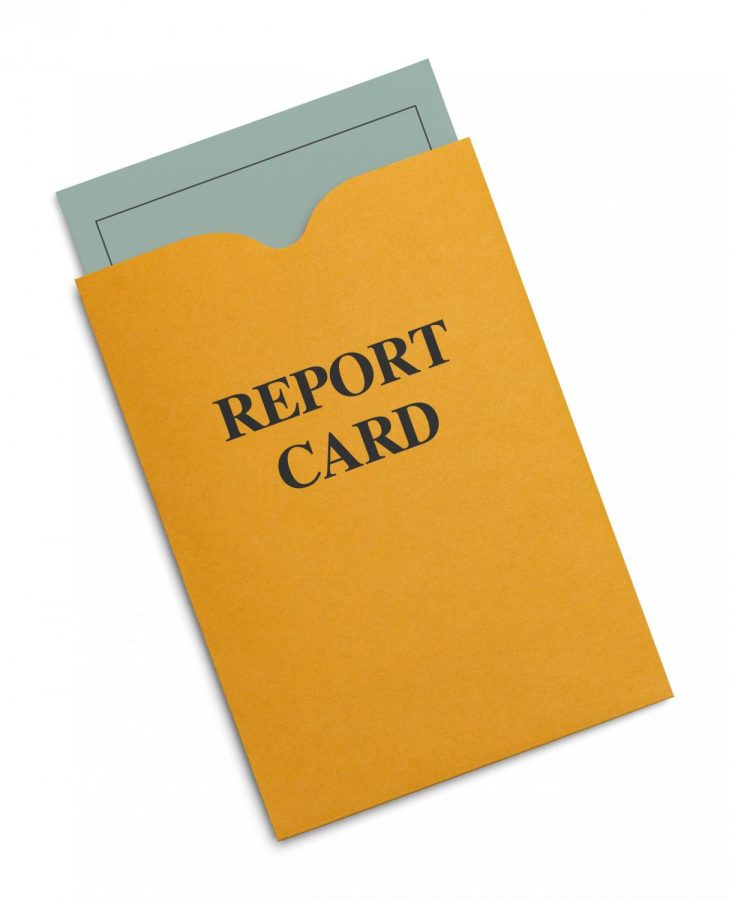 The first nine weeks ended on Thursday, October 31.
Report cards will be distributed by homeroom teachers on Tuesday, November 5th, at the end of the day. Students will be given a paper copy of the online version. Items included on the cards are GPA, grades this nine weeks and class rank.
Students may already check most of these things with the online version of the gradebook, MMS. MMS is constantly being updated by teachers and gives an outlook on what to expect.