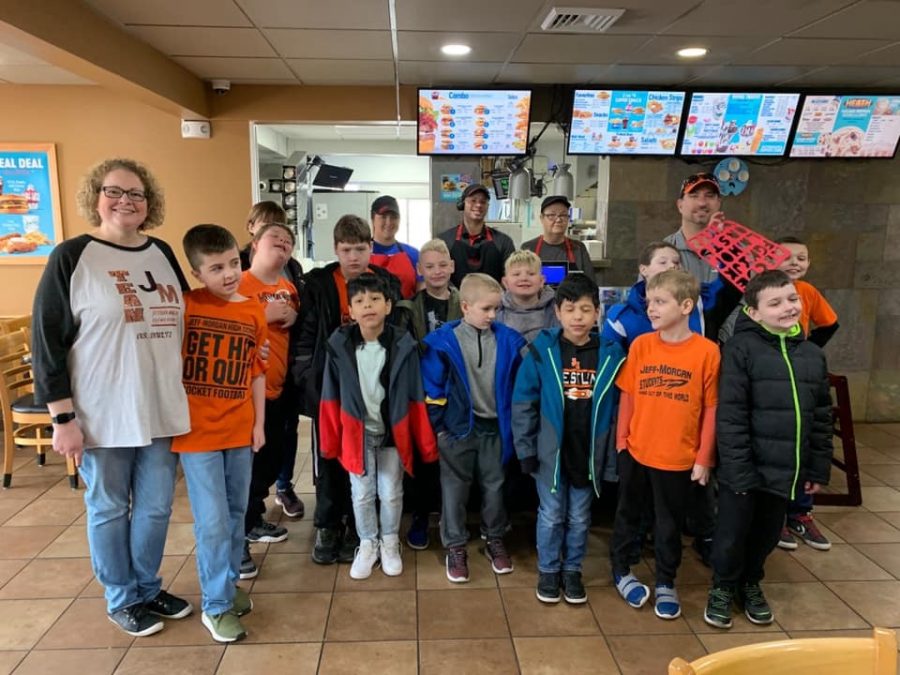 Mrs. McIntire's class and their friends from Mrs. Monahan's classroom recently visited a local Dairy Queen in Carmichael's on Friday, January 24th.
The students were given a tour of the kitchen, dining area, food storage and ordering area and even ended the day by making their very own ice cream cones!
Thank you Dairy Queen for welcoming our students!