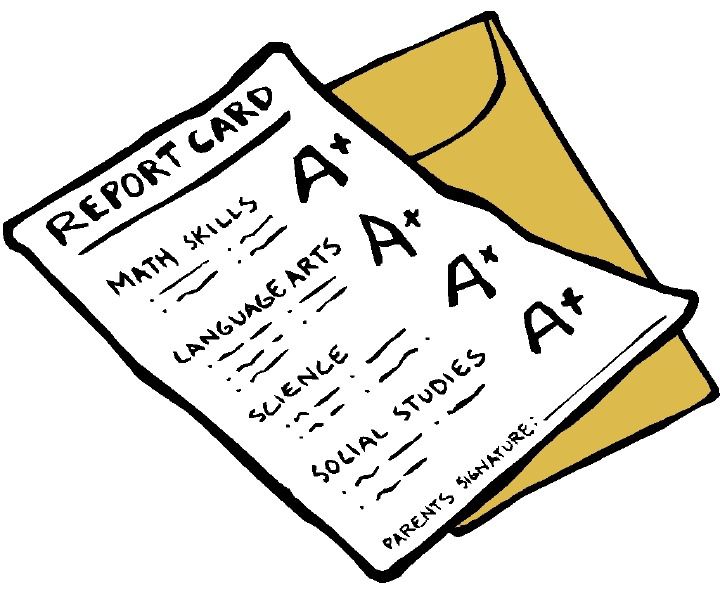 Check those backpacks!
Report cards for all students in grades PK-12th were sent home on Wednesday, January 28th after the end of the second nine weeks on Thursday, January 23rd. This updated report card will also include your child's midterm class grade (if in middle or high school). If your child is missing their report card or something is not right please contact the guidance counselor, Mrs. Herald via email.
There is only two more nine weeks left in the 2019-2020 school year!