Project Adventure for SADD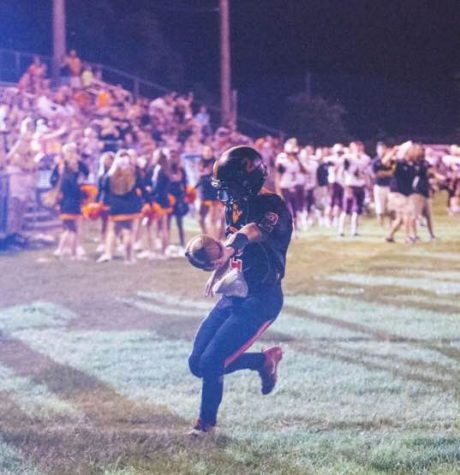 More stories from Eli Rafail

SADD once again embarked on another trip this past month. This time it was to Beth Center High School to participate in Project Adventure. This is a program that was awarded to Beth Center because of the number of places to purchase alcohol within their district. It involves students using teamwork to climb different sorts of obstacles in their gym. Mr. Frank Pryor, the sponsor of the Beth Center, organized the event for both our students and students from Trinity High School to participate in this event.
Many members of the club went to participate. A certain individual that really enjoyed attending was Aaron Mylan. "I really enjoyed all of the climbing obstacles that the school had to offer," Mylan explained. "I also think that it was a great team building exercise for not only our kids, but also for the other schools as well."
The club would like to thank Mrs. Herold for taking them, as Mr. Corbett was out on vacation.
This leads right into SADD's next activity, which will be the SADD conference at Seven Springs. This will take place on November 16.
About the Writer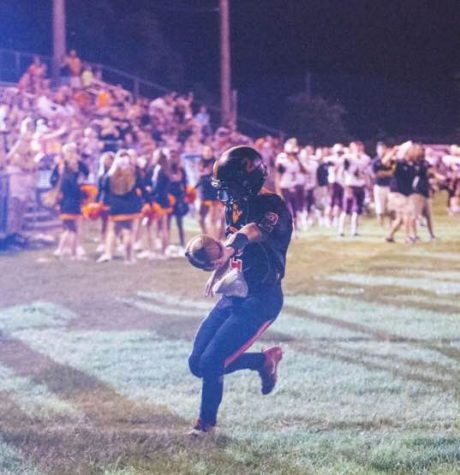 Eli Rafail, Editor
Eli Rafail is a senior and a second year Journalism student.

Eli participates in sports and activities in school including football, baseball, band,...