Scheduling for the Future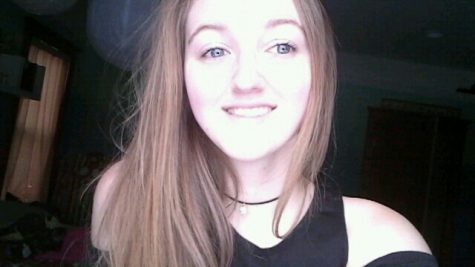 More stories from Savannah Saesan
Scheduling courses online helps ease scheduling first off because that way students do not have the fright of leaving it or losing it somewhere. They also can look at their new schedule any time so they can be prepared for the next year. Walking into the unknown can be quite scary for some people but this way a student knows what it is expected, and can shed some light on the future. This can put students at ease so they are not very overwhelmed or nervous to start out the new school year. It can also give a better overview to see how difficult each class will be.
Scheduling online also helps anyone involving the process much easier to put everyone in their classes. They can easily search through the student who each wants to take a class so each class is not over filled. That way everything is in order and there is no trouble when the school year starts. Teachers also can be prepared for how big of a class that they might have so they are not stressed out. Teachers can also see how their own schedule will turn out, and that could be quite helpful to them as well. Teachers also do not have to have a huge stack of papers on who is taking what, and online scheduling helps organize everything.
Instead of students being overwhelmed by all the classes there are online scheduling can help organize the classes and students can search for what they want. If students are confused they can also with a quick click of a button see what each class involves and what they are getting into. That way there is no confusion or doubt on what class a student finally decides to choose. This way a student can feel comfortable with his or her choices.
About the Writer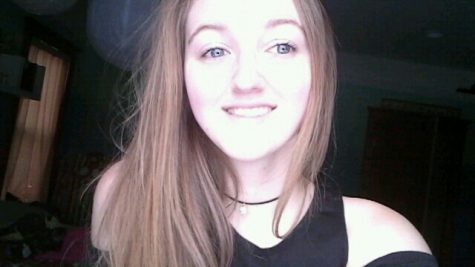 Savannah Saesan, Editor
Savannah Saesan is a junior and a second year Journalism student.

Savannah participates in volleyball, and basketball. She also volunteers at her church...