Scheduling Scramble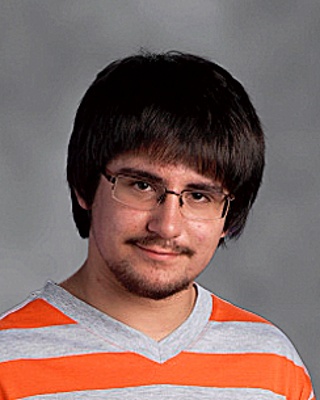 More stories from Cory Tretinik
Scheduling for the next year can be a trying process. One has to figure out what classes they want or need in order to pass, as well as what classes they haven't taken. The limited number of electives offered at this school often leaves students feeling like they have many classes they aren't looking forward to taking or just flat out don't want to take.
However, I'd like to be positive.  This article will be about the class or classes I am looking forward to taking next year.
One class to look forward to is Environmental Science 2. I've taken lots of harder science classes already like Biology 2 and Chemistry, and the remaining classes aren't my forte, like chemistry or physics. What is interesting are classes like Biology, Zoology, and other life science classes offered here.  Having another Environmental Science class on the schedule should be enjoyable.
Another class to look forward to is the Game Design course offered as an online class. It's more intrigued than exciting, honestly. A few friends and I have decided to take it and we're curious to see what this course has to offer. Is it in-depth and interesting, or is it just a lazy, boring class with little to no educational value like most other online courses? We can hope it is the former.
The final course on my schedule that I'm glad to be taking is Multimedia Apps. I had it once during my 10th grade year, but I had to leave it in order to arrange my schedule in a way I wanted. Computers are fascinating to learn to use them, how to make them work and create things on them effectively. Digital art, presentations, videos, songs, these are all really cool things to be able to do with just a computer.
About the Writer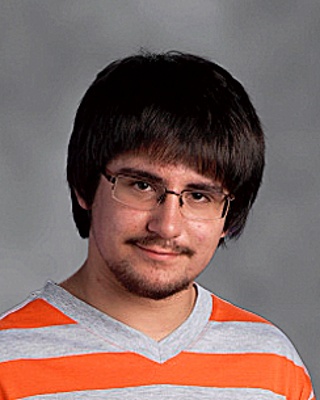 Cory Tretinik, Contributor
Cory Tretinik is a junior and first year Journalism student.

He is a member of the Drama Club and National Honor Society, and participates in Academic...