Who is Shrek?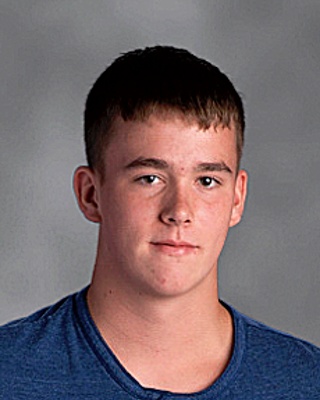 More stories from Austin DeFrank
Cory Tretinik is a junior at Jefferson-Morgan High School and he is the role of Shrek in the upcoming production Shrek the Musical. 
Tretinik has been in previous school plays. He has only played the leading role one other time,  Charlie Brown Christmas.  He was performed in The Little Mermaid and You Can't You Take it With You.  He is very excited about playing as Shrek this year.
 "I do enjoy being Shrek, it feels pretty good. I am very proud of earning the lead role. I love the accent and I also like having so many lines. I am having a lot of fun with my role," Tretinik said.
Tretinik rehearses for the play quite often, mostly on the weekends when he has more free time. 
 "I've never really been nervous on stage. I'm fine with playing as Shrek for this play. The only hard part of being the lead role of this play is how overwhelming it can be to memorize every single song and line I have," Cory said.
Shrek the Musical will be held in the Jefferson-Morgan Auditorium on February 25th and 26th at 7 P.M. and February 27th at 1 P.M.
About the Contributor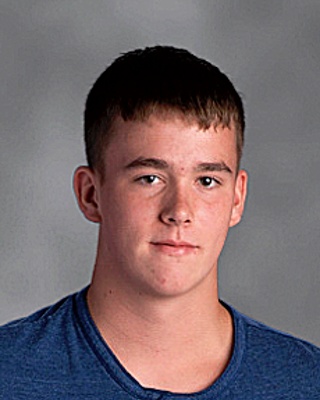 Austin DeFrank, Editor
Austin DeFrank is a junior and a second year Journalism student.

Austin DeFrank is a member of the Jefferson-Morgan Football and Basketball teams.

DeFrank...